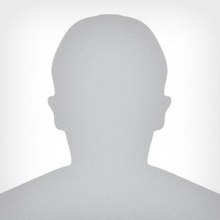 Susan E.
Diduk
Associate Professor Emerita
Biography
"My areas of specialization in anthropology include classical and contemporary theory, art and society, gender, political economy and Sub-Saharan Africa. My doctoral dissertation was an historical examination of gender among the Kedjom of the Republic of Cameroon, between female economic contributions and cultural ideologies which demeaned them. More recently, I have done research on the history of European alcohol in West Africa and the impact of transnational brewing corporations on the national and local economies of Cameroon. I am particularly interested in the relationship between rural communities and the African State. Presently, I am exploring indigenous knowledge around agricultural production and the religious significance of twinship in Sub-Saharan Africa."
Degree(s)
B.A., College of William and Mary; M.A., University College London, U.K.; M.A., Ph.D., Indiana University
Works
Publications
The Paradox of Secrets: Power and Ideology in Kedjom Society, Indiana University. 1987.
"Women's Agricultural Production and Political Action in the Cameroon Grassfields," Africa 59, no. 3 (1989).