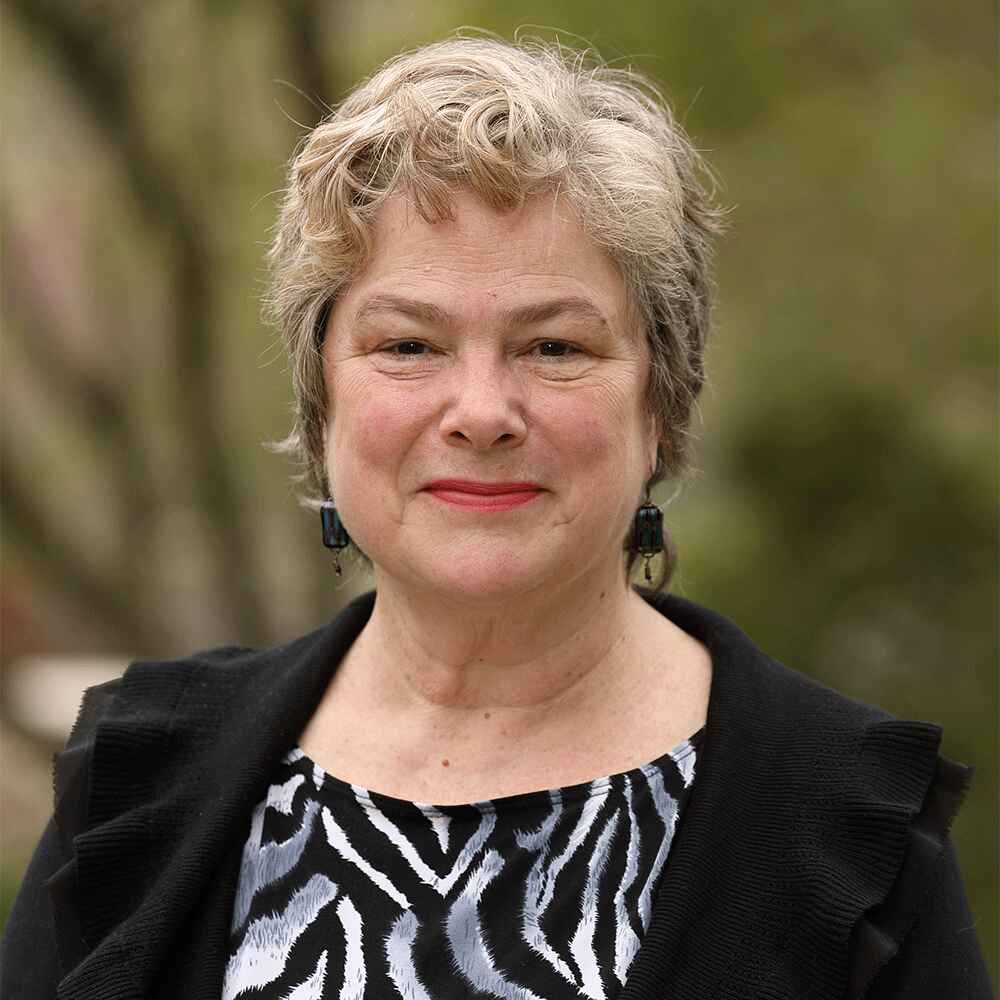 Cora
Kuyvenhoven
Affiliated Studio Instructor - Cello, Chamber Music
Biography
Dr. Cora Kuyvenhoven is adjunct cello professor and co-director of chamber music at Denison University and assistant principal cellist of ProMusica Chamber Orchestra. Cellist of the Lyrata String Quartet, she is also one of the four awesome cellists that are UCelli: the Columbus Cello Quartet. Her chamber music adventures have brought her to Banff, Cambridge Chamber Music Festival, the LA Philharmonic Institute, Taos Summer Festival, Advendo String Trio, QUBE Quartet, and toured Japan with the LOGOS Quartet.
Cora has been soloist with many orchestras. The Windsor Star heralded her Haydn D Major performance as expressing a great "joie de vivre." As a member of the Toronto Symphony for seven years, she recorded and broadcast extensively, and toured in Europe, Asia, Australia, and North America.
Cora obtained her A.R.C.T. licentiate from the Royal Conservatory of Music in Toronto, and was a national finalist in the Canadian Music Competition. She received her MFA from the University of Wisconsin - Milwaukee, under the tutelage of the Fine Arts Quartet. Cora received a post master's degree at University of Michigan-Ann Arbor. Her DMA is from the University of Iowa (2000) where she was the recipient of the Iowa Performance Fellowship, and the Peltzer Award. She lives in Columbus with her husband and kitty. In her spare time Cora loves hiking and gardening.
Degree(s)
A.R.C.T., Royal Conservatory of Music (Toronto); M.F.A., University of Wisconsin, Milwaukee; D.M.A., University of Iowa
Learning & Teaching
Courses
Cello lessons, chamber music lessons, conducted the orchestra, taught stage etiquette