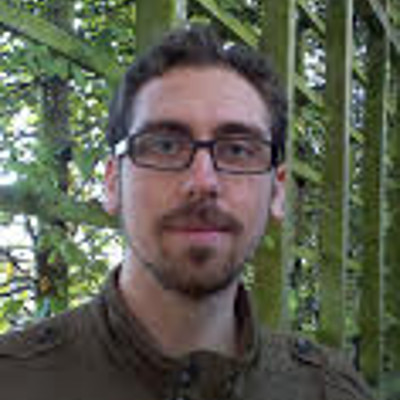 Adrian
Young
Biography
Adrian Young is a historian of science and the British empire, with a particular interest in the history of knowledge making at the margins of the colonial world. He offers survey courses on the history of Europe, Britain, and modern science, as well as seminars on topics ranging from race and empire to the history of islands in western thought.
Dr. Young's research documents the entangled relationships between indigenous subjects and colonial researchers, seeking to understand how Europeans and their interlocutors built new understandings of the human through situated encounters at the edges of empire. His doctoral dissertation, which he is currently revising for publication, traced the history of Pitcairn and Norfolk Islands as long-term field sites and "natural laboratories." Populated by the descendants of kidnapped Tahitians and the mutineers of the British naval vessel Bounty, these two Pacific islands served as celebrated sites of racial and cultural hybridity in the Anglophone world, attracting the interest of travel writers, missionaries, eugenicists, anthropologists, linguists, and other investigators across the last two centuries.
Dr. Young received B.A.s in history and international relations from The Ohio State University (2008), and an M.A. and Ph.D. in history from Princeton University (2011, 2016). Before coming to Denison in the fall of 2017, he was a postdoctoral fellow at the Humboldt University of Berlin and the Berlin Center for the History of Knowledge.