Style Details
Designed as a model of energy efficiency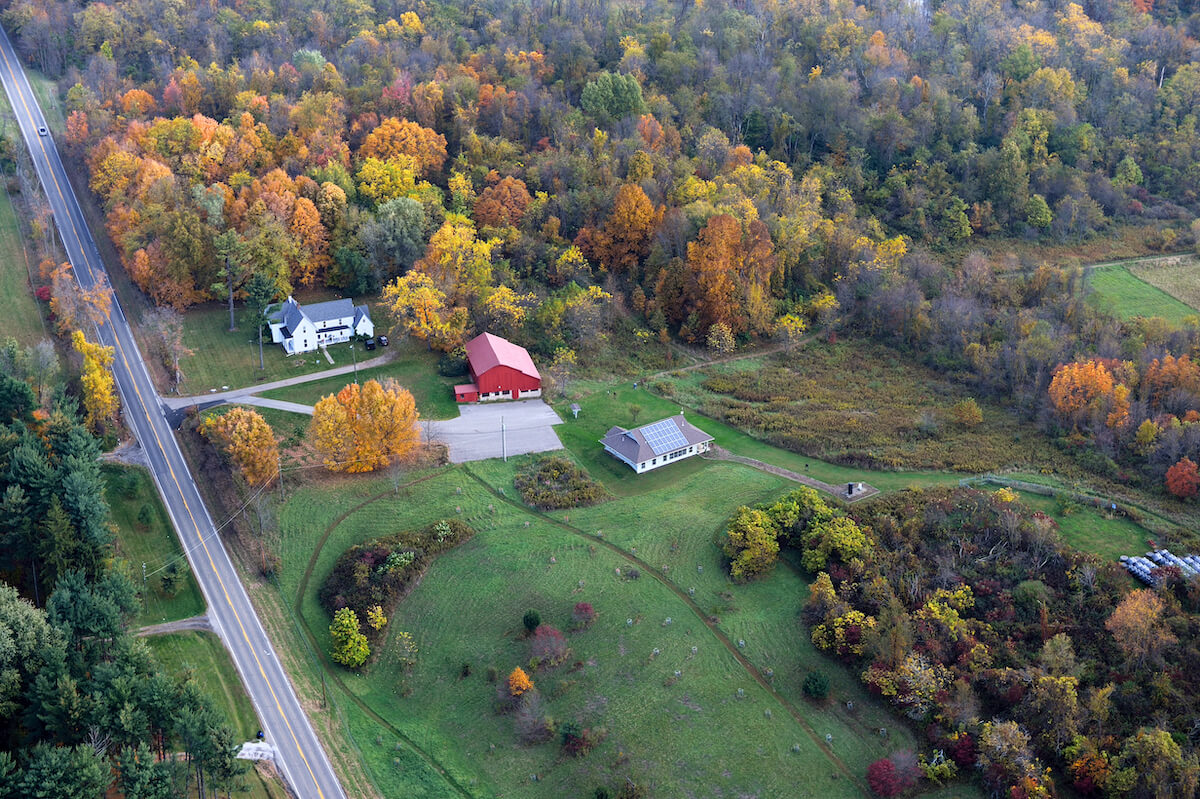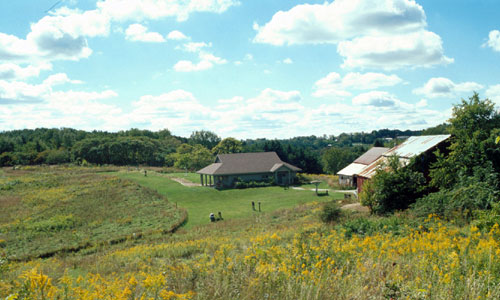 The reserve is more than a great place to take a walk. Students in several disciplines conduct field research in its 350 acres. One of the reserve's general goals it to maximize the number of representative habitats and species that the area can support.
More about

Polly Anderson Field Station

The Polly Anderson Field Station, erected in 1995, houses a large laboratory for class meetings as well as research space for students and faculty. Astronomy students use the telescope mount at the station for night viewing. Special public programs and field workshops for high school students also meet at the Station. The building was designed as a model of energy efficiency and is heated in winter by passive solar radiation. The Station is located in the Alrutz Section at the west entrance to the Reserve on Rt. 661, a quarter mile north of campus.