Designer/Architect
William Gehron
Style Details
Georgian Revival style in brick and limestone.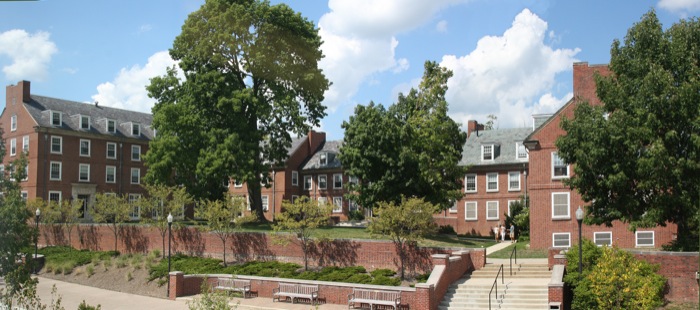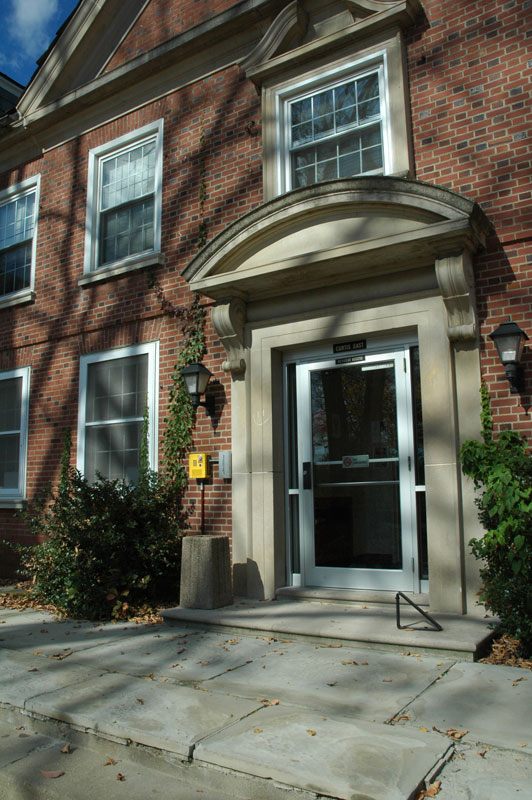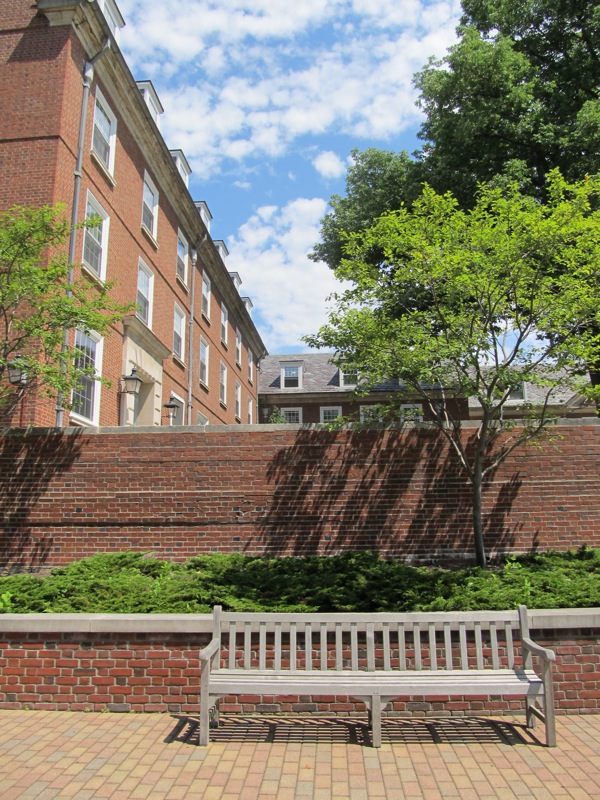 Although its accommodations equalled those of Curtis West, it cost nearly twice as much because of post-war inflation.
More about

Curtis East Hall

With increasing need after World War II, an extension was built onto Curtis West, and has since been known as Curtis East. Opening in 1947, it increased housing in the two wings of Curtis to 195 men.