COVID-19 Coronavirus
Denison University continues to monitor and respond to the evolving COVID-19 landscape with the health and safety of our students and employees as our highest priority. This information will be updated periodically to reflect our current guidelines and protocols.
Contact Us
Student Contact (Wellness Center):
Faculty & Staff Contact: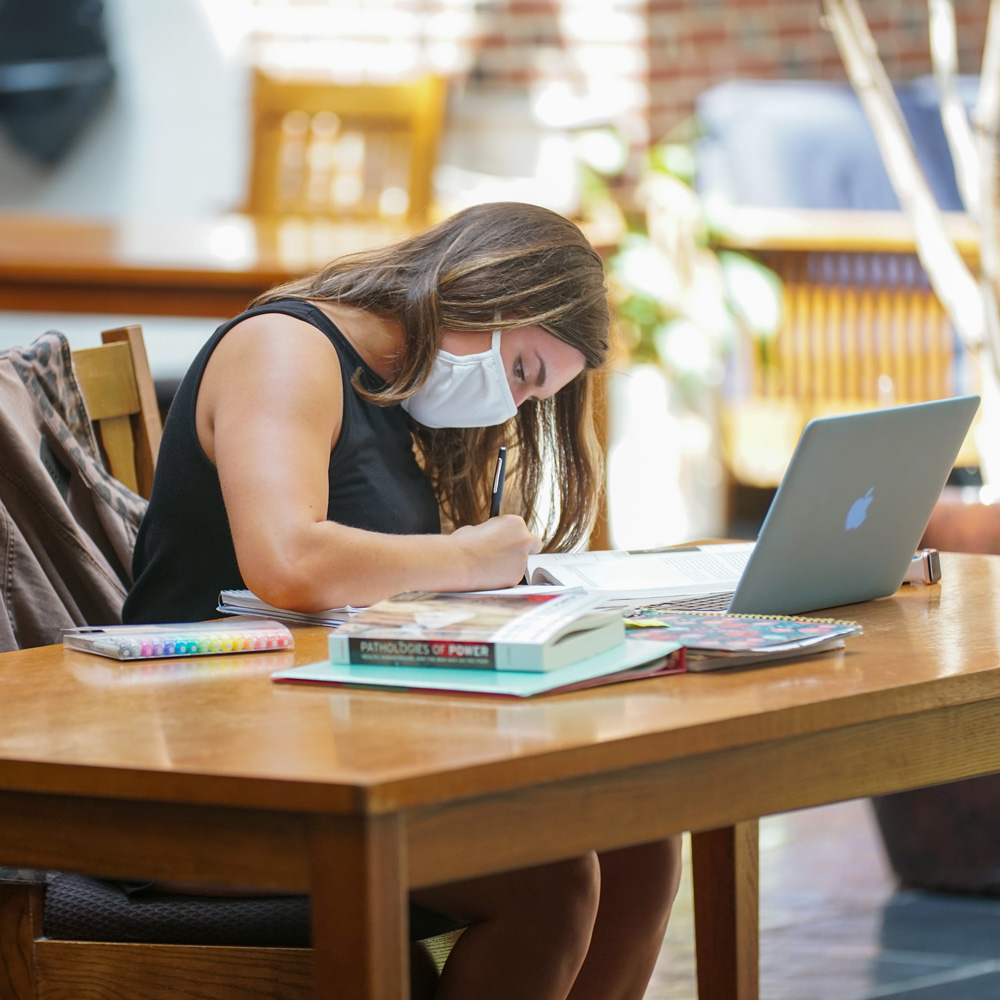 Denison's plans are informed by public health experts, CDC guidance, and state and local public health guidance.