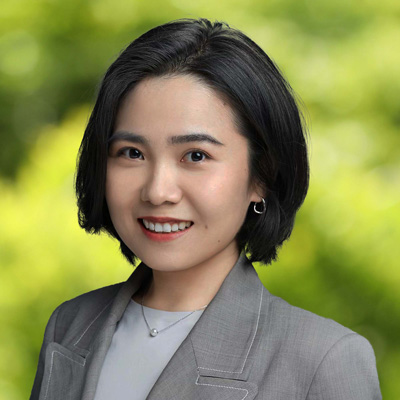 Uma
Gao
Assistant Director of Admission
Biography
Hometown: Tianjin, China
Undergraduate Major: Business English
Hobbies/activities: In my free time, I love to hike at local parks. I also love to travel.
Fun fact:
I am a huge fan of Friends! I have watched Friends more than 20 times. Also, I have backpacked solo across Europe for 6 weeks.
Something I love about Denison:
I love the Denison community. The faculty and students are awesome!
Advice to prospective students:
Look forward to college; be excited. Expect to have to work hard at times and to have a lot of enjoyable experiences as well. Make the most of it. Embrace the Denison experience.
Degree(s)
B.A. (Nankai University), M.A. (University of Liverpool)