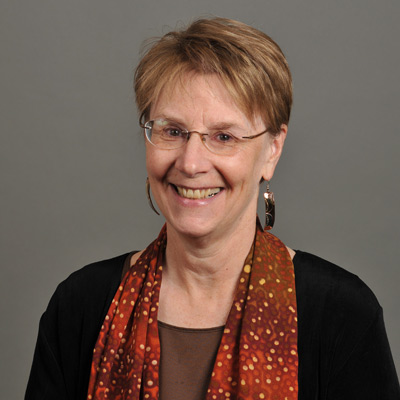 Mary
Tuominen
Biography
Professor Emerita of Anthropology & Sociology Mary Tuominen received her B.A. in Education followed by her Master's in Public Administration (public policy) from Seattle University. She received her Ph.D. in Sociology from the University of Oregon. Her teaching and research interests are in the areas of gender, race, and class; care work; community-based activism; and research methodology.
"My previous work as a community organizer, a public policy analyst, and a Budget Assistant to the Governor for Children and Family Services inform both my teaching and my research interests. My participatory action research explores the challenges of multi-racial, grassroots coalitions as tools for mobilizing child care workers – in particular the ways in which social dynamics of race and privilege create opportunities for as well as inhibit successful coalition work (see "Speaking and Organizing Across Difference: Multi-Racial Coalitions and the Grassroots Mobilization of Child Care Workers" in Feminist Formations, 2012). In a more recent co-authored journal article, I use similar community-based research methods to explore how low-income families experience financial literacy programs, as well as the neo-liberal ideologies underlying these programs (see "There Was No Money Left to Save: Financial Literacy and the Lives of Low-Income People" in The Journal of Progressive Human Services, 2015)."
"My research-in-progress builds on my previous care work scholarship to address end-of-life narratives including ways in which caregivers make meaning of illness, death, and grief. This work includes a Mellon Foundation Award for a project titled "Writing Grief and Healing," writing a book length memoir provisionally titled Ghost Dog, and editing a book-length memoir manuscript titled Our Big Cracked Open Hearts: Living Life and the End of Life.
Degree(s)
B.A., Western Washington University; M.P.A., Seattle University; Ph.D., University of Oregon
Learning & Teaching
Academic Positions
Faculty 1993 - 2015
Professor Emerita 2015 - Present