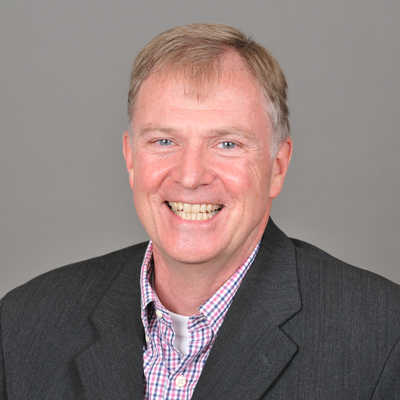 John
Soderberg
Visiting Assistant Professor
Biography
Dr. John Soderberg is a Visiting Assistant Professor with the Department of Anthropology and Sociology, and holds his degrees from Middlebury College, Boston College (MA), and the University of Minnesota (PhD). He has excavated sites in Ireland, Scotland, and Wales. His main research interest is the archaeology of religion, with a focus on the development of large religious centers in Ireland from the Iron Age into the Middle Ages. Other interests include the development of cities, medieval Northern Europe, zooarchaeology, and three-dimensional scanning of artifacts.
Currently Dr. Soderberg teaches Introduction to Archaeology, Human Origins and Prehistory, Archaeology and Skeletons, Archaeology of Religion, and People, Culture and Society. Dr. Soderberg is author of Animals and Sacred Bodies in Early Medieval Ireland: Religion and urbanism at Clonmacnoise (forthcoming in 2021).
Other recent publications include:
"Zooarchaeological Views into Late Medieval Ireland," in Rethinking Medieval Ireland and Beyond: Lifecycles, Landscapes, and Settlements, Victoria McAlister and Linda Shine, eds.(forthcoming in 2022)
"Animals Make the Man: Violence and the Colonial Project in Derricke's Image of Irelande," in John Derricke's The Image of Irelande: with a Discoverie of Woodkarne: Essays on text and context, Thomas Herron, Denna Iammarino, and Maryclaire Moroney, eds. Manchester University Press, pp. 49-64 (2021).
"Anthropological Civitas and the Possibility of Monastic Towns in Early Medieval Ireland." Journal of the Royal Society of Antiquaries of Ireland 144-145: 45-59 (2017).