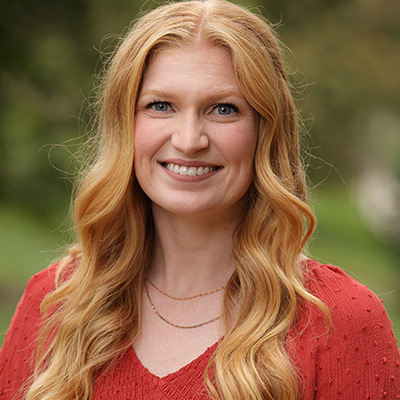 Hannah
Sowder
Assistant Director of Admission
Biography
Hometown: Circleville, OH
Undergraduate Major: Paralegal Studies
Hobbies/Activities: I absolutely love spending time with my family and enjoy when we can be hiking, camping, traveling, playing board games, or exploring new restaurants all together. Bonus points if the activities we do allow our dogs to be on adventures with us!
Fun Fact: I love photography and have had my work published in a magazine!
Something I love about Denison: The community here is one of my favorite things about Denison. Whether on campus or in Granville, you can feel the passion, excitement, and friendliness of those around you and it creates the best atmosphere to be a part of.
Advice to prospective students: Please don't feel like you have to have it all figured out by the time you apply, you don't! Explore colleges, programs, and extracurricular options and find that place that truly feels like a home away from home. If you do that, the other pieces will fall into place accordingly.
Degree(s)
B.S. (University of Cincinnati), M.Ed. (University of Dayton)