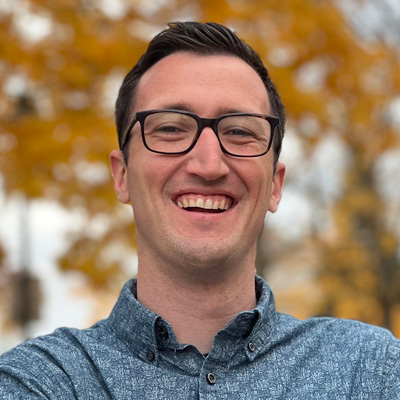 Ethan
Clardy
Biography
Hi there! I'm Ethan (he/him)! My goals were once centered in physical therapy, and my college experience reshaped my motivations, as I gravitated towards a life of working with college students. Californian turned Midwesterner, I grew up in the county of Santa Barbara and now happily call Ohio my home. My collegiate experience began at a community college in my hometown for two years before I transferred to Whitworth University in Spokane, Washington. At Whitworth, I majored in Kinesiology, swam competitively, and advocated for students in various leadership positions within the student government. I fell in love with my small liberal arts university for its professors, tight knit residence hall communities, and for the opportunities it provided for me. These were some of the greatest experiences of my life and I yearned to continue working with students so that they too would have positive collegiate experiences.
Universities are playgrounds for adults and provide an array of opportunities for students to discover new passions, make mistakes, establish lifelong connections, and be anyone you want to be. I love helping people and strive to be a conduit to the success of others. I was attracted to Denison University for their robust residential program and commitment to students. Your room isn't just a place to sleep, it's a home. I am committed to ensuring that your home is one where you will thrive and feel like you belong.
As an Assistant Director for Residential Communities and Housing, I focus on operations and logistics of the residence halls which includes the housing selection process, move-in/out procedures, break applications, and data analysis. We work closely with a variety of offices across campus, so if you have any questions about life on campus, Residential Communities and Housing is a great place to start.
When I am not flourishing off of coffee, I am playing video games, streaming TV shows, and exploring new places. When you're visiting the Curtis Dining Hall, stop by my office in the Curtis Community Center on the ground level. I'd love to learn more about you!
Degree(s)
B.A., Whitworth University; M.S., Northern Illinois University