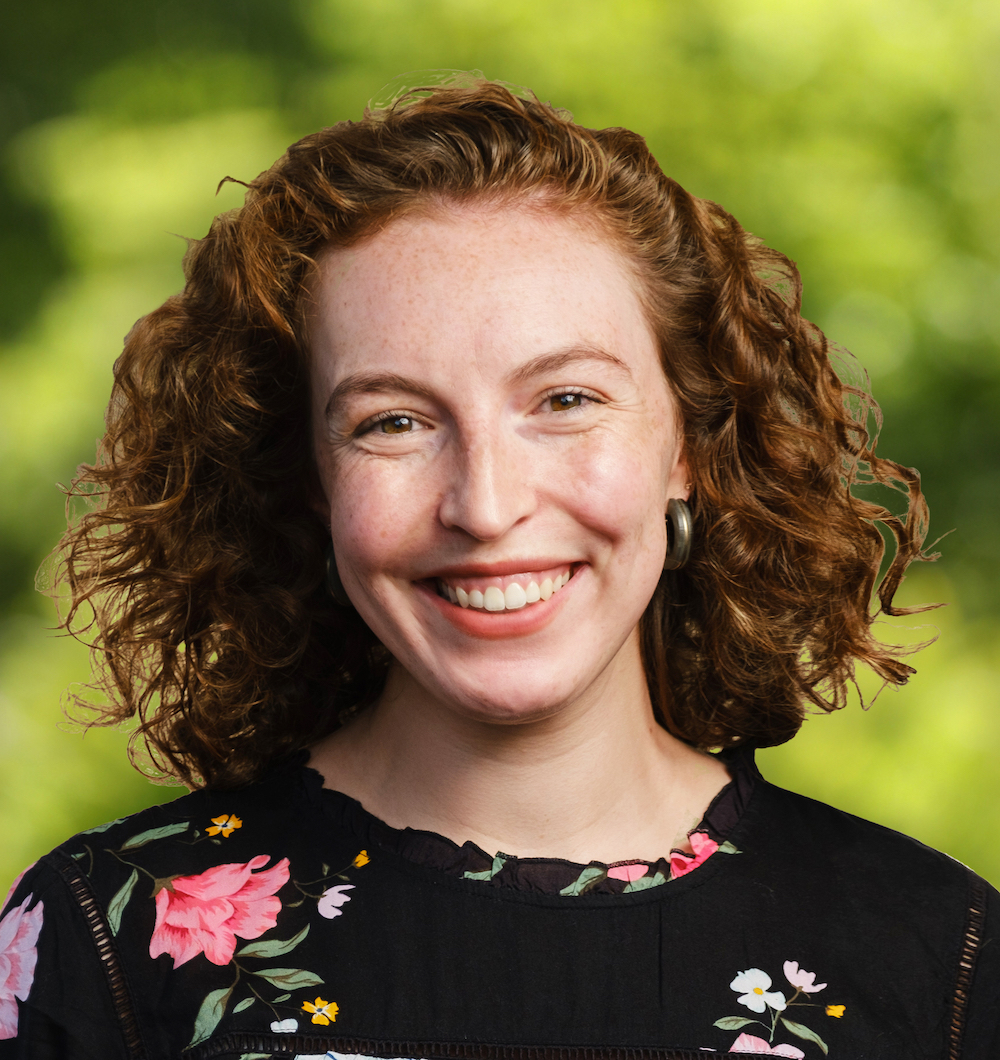 Abby
Frank
Assistant Director of Admission
Biography
Hometown: Columbus, OH
Undergraduate Major: Dance, with a minor in Nonprofit Studies
Hobbies/activities: When I am not working, I enjoy coming up with DIY projects to do around my house, trying out a new craft, listening to pop culture podcasts, and trying new recipes for my friends and family.
Advice to prospective students: Research all the opportunities that are open to you as a student at an institution. During your college career, your plans may change and it is important to find a place where you feel safe, know who and where to go for help, and inspires you to move forward in your academic, professional, and personal goals.
Fun fact: I taught myself how to knit!
Something I love about Denison: MENTORSHIP! Denisonians want to support Denisonians.
Degree(s)
B.F.A., The Ohio State University; M.Ed., University of Pittsburgh