Residential Rejuvenation
Shorney Hall has been goated by generations of students who look back on it as something between an unholy ordeal and a fond badge of honor, depending on the story they're telling. After last summer, "The Men's Dorm," as it was called in 1968, is no longer the institutional sardine can you remember. Along with floor-to-ceiling renovations of every room, including furniture, lights, and circuitry, a four-story stack of double rooms has been opened up and fenestrated on the front north façade and in the back southwest corner to create two bright columns of windows from the outside, and roomy, lightfilled common spaces on every floor. The old goat looks pretty lit.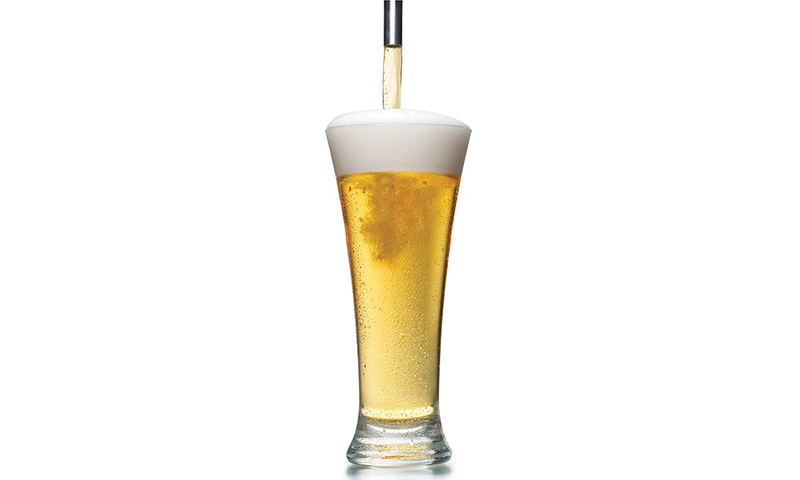 Here's to you
And cheers to local beer! Seniors can swing by Slivy's, a convenience store on the first floor of the new Silverstein Hall, to enjoy quality time with friends over a pint of Licking County's own Commute from Homestead beer.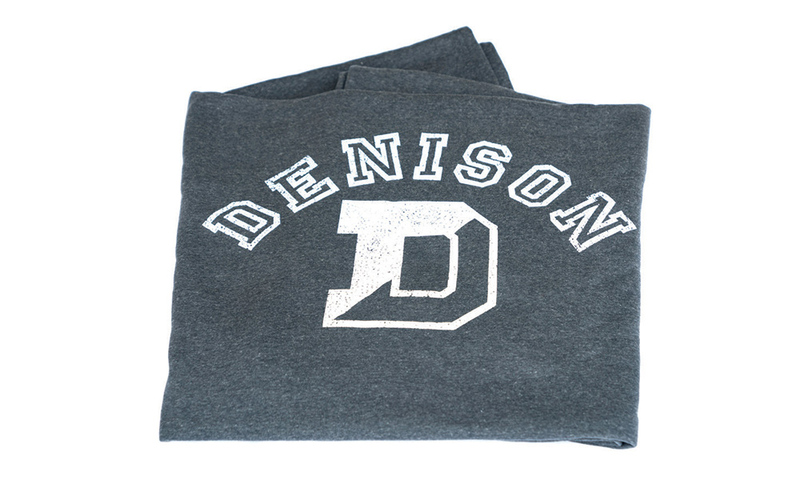 Favorite New Feel
Cozy up with Big Red pride: This super-soft blanket that feels like your favorite sweatshirt from shop.denison.edu is sure to keep you warm and #DenisonProud all winter long.
You'll Rather Lather
Make all that handwashing a little more enjoyable with goat milk soap from Tilton Hollow Farm. The natural soap is handmade on a local farm and sold at the Granville Farmers Market, but you can buy it online, too!
Published February 2022