8:30 a.m.: Meng's day starts in a huddle with her team for casual—but targeted—game-planning for the day ahead.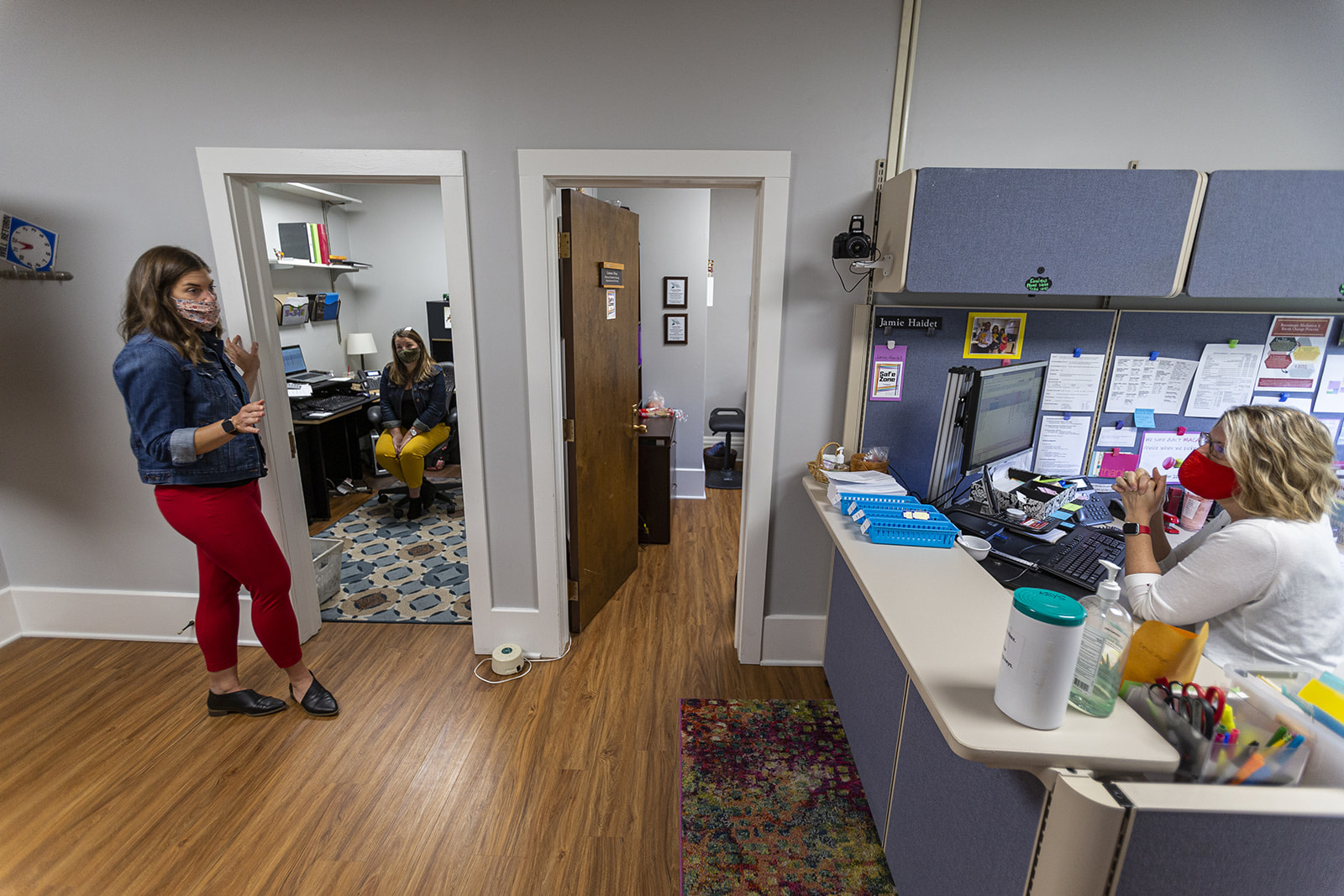 10 a.m.: Some students are planning to return home to learn remotely for the rest of the semester, and Meng asks the Bookstore to place empty boxes and packing supplies just outside the store for easy pick-up.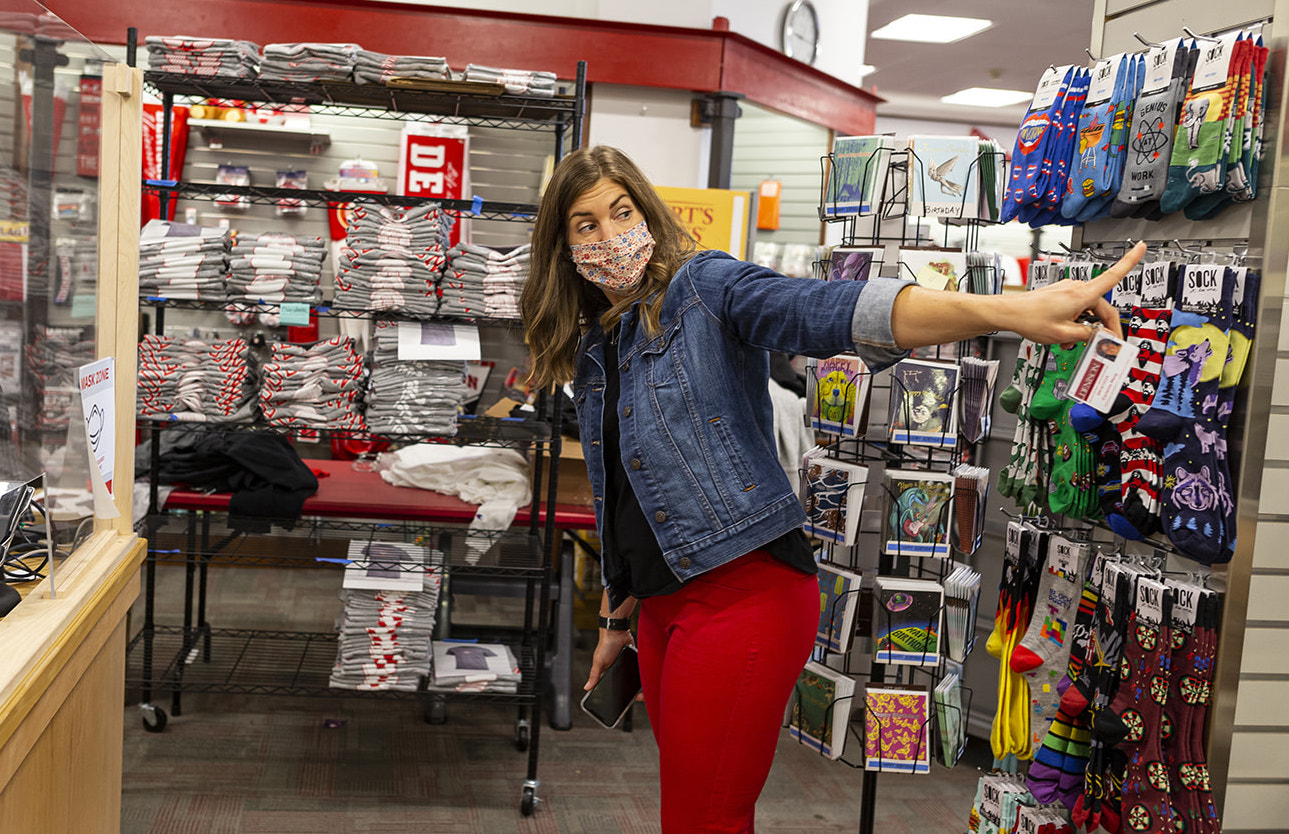 11 a.m.: A meeting at the physical plant office to review the Silverstein Hall punch list for last-minute items, followed by a virtual meeting with res hall staff.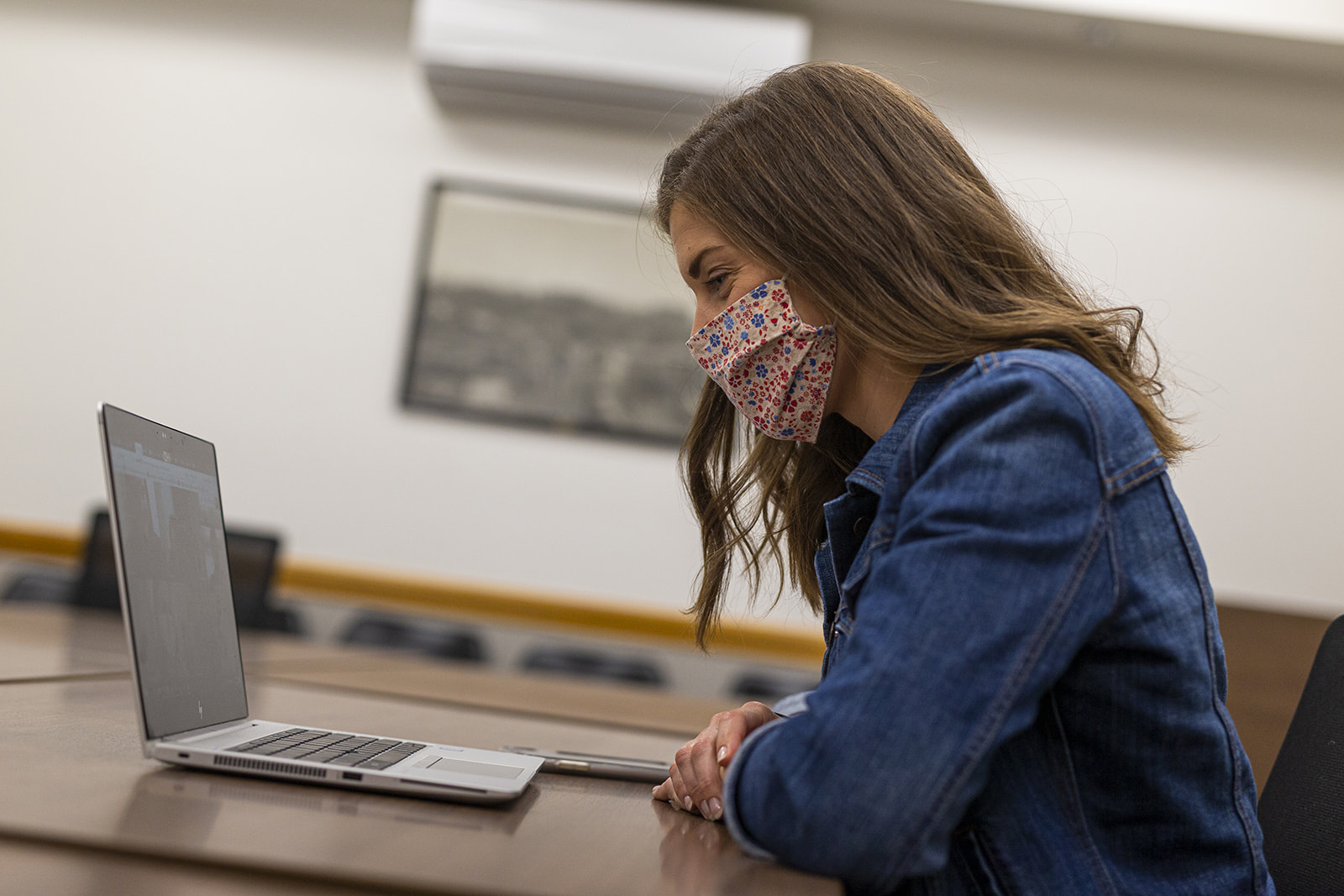 Noon: Meng's daily time-out — a lunchtime walk around campus listening to a true crime podcast.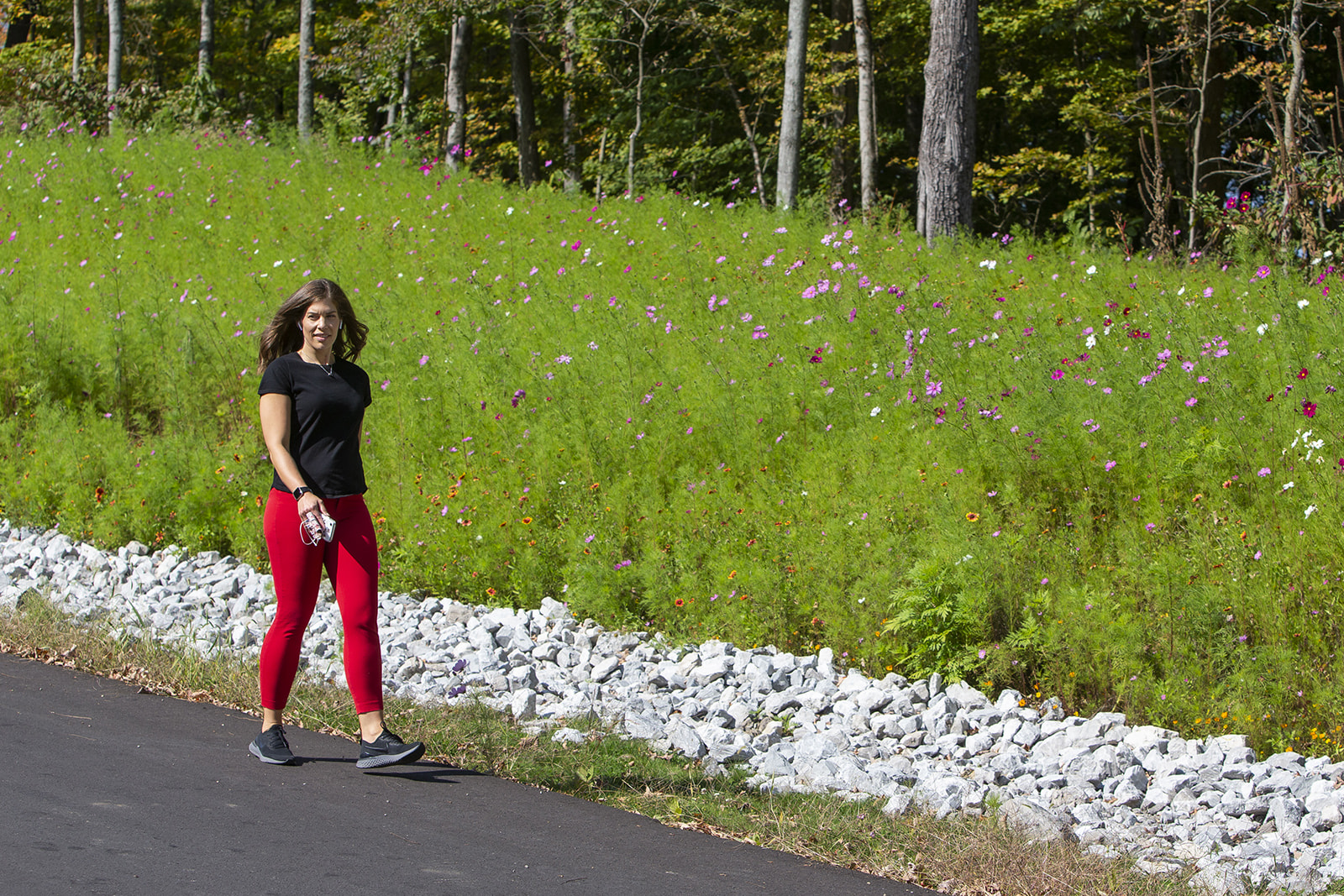 2 p.m.: Planning the Silverstein grand opening celebration (Silverstein pint glasses for seniors!) with Community Coordinator Alex Green.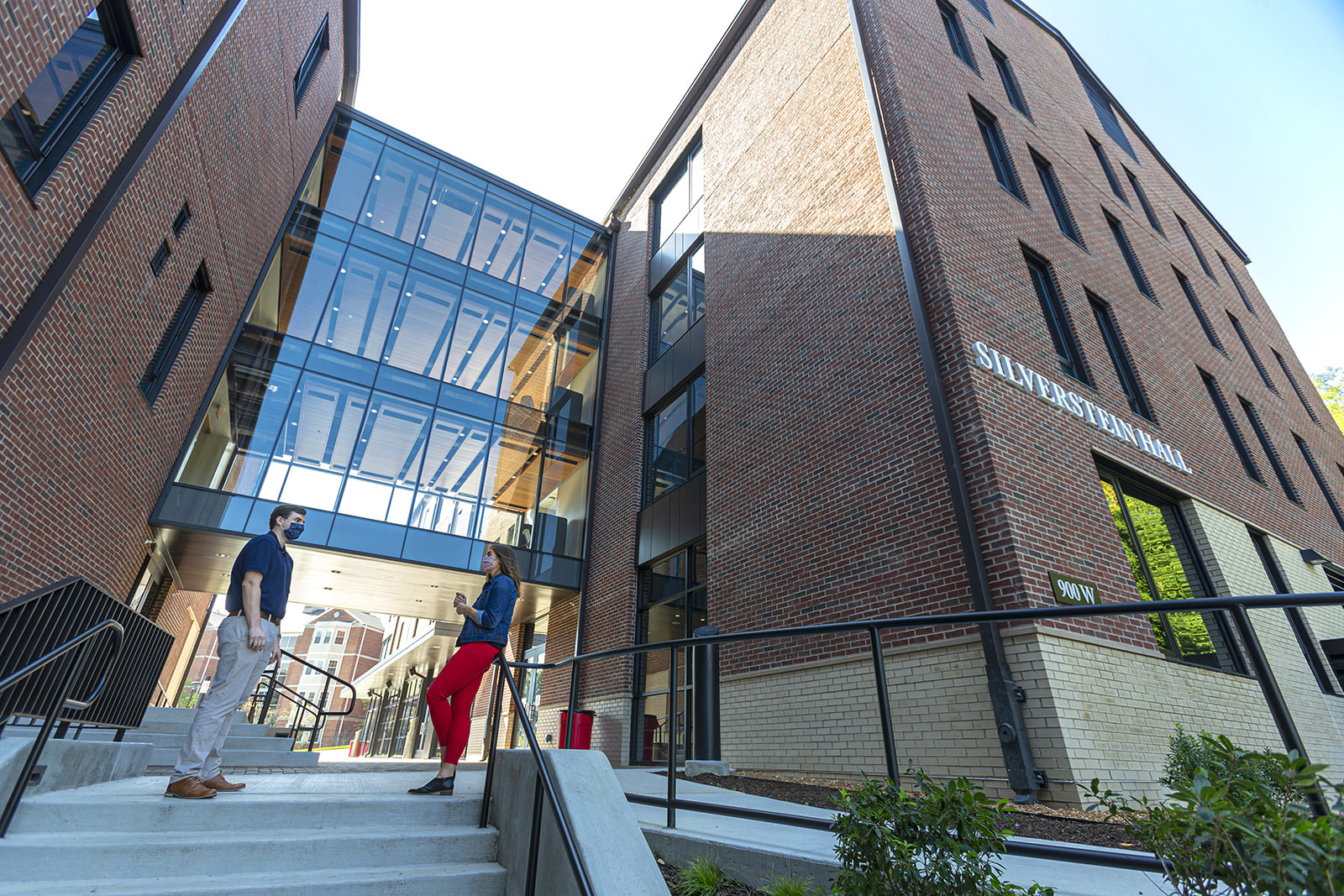 6 p.m.: At the "Moonies" social halls giving advanced scenario training to student community advisors before heading home at 7 p.m.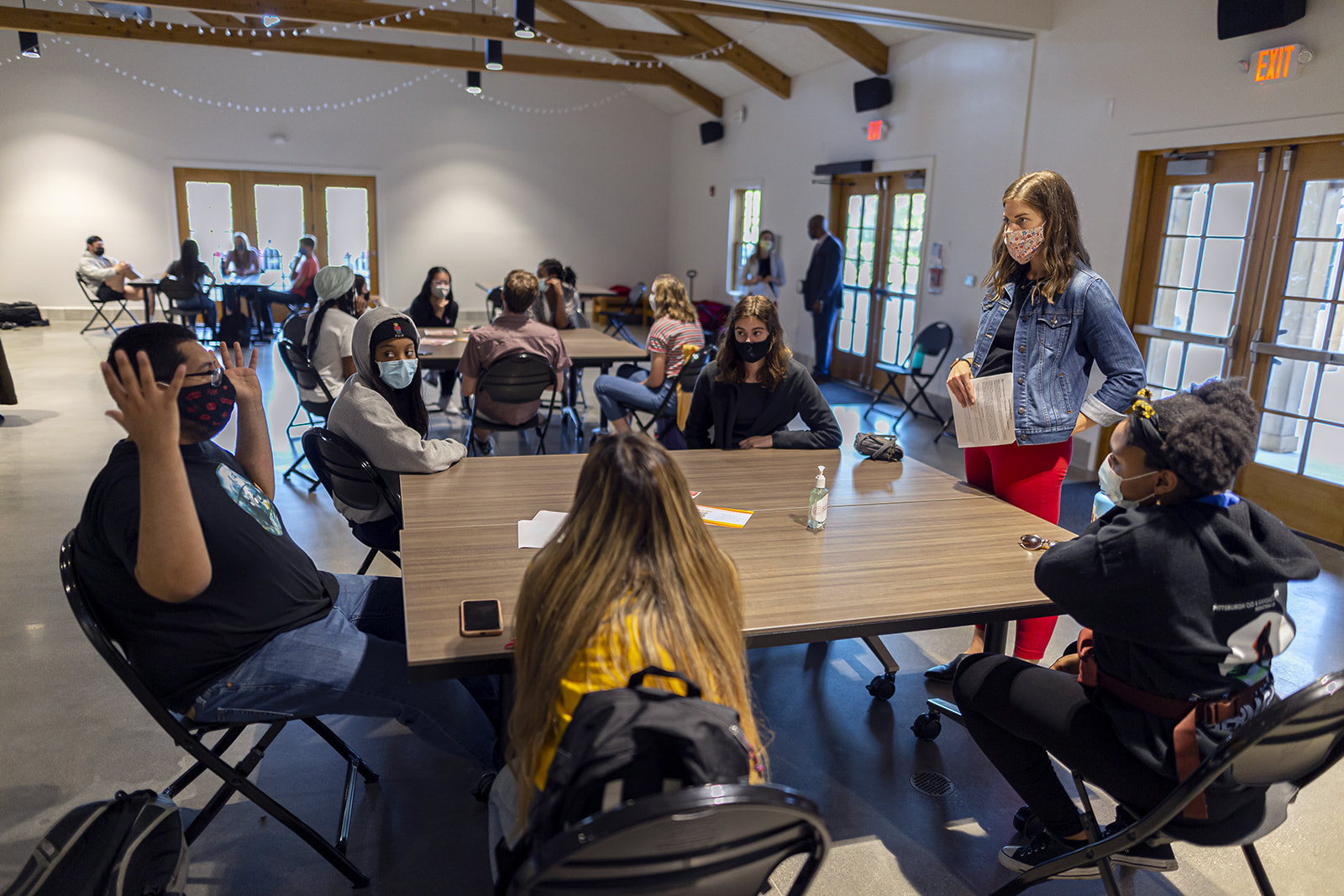 Published January 2021