Just months before coronavirus was a household word, a book by Craig Bagno '90, New York City Anonymous, was published. In that book, Bagno documents the life, culture, and beauty of the city he loves through photographs. Today those images may seem haunting, but to Bagno, executive vice president of global strategy at McCann Worldgroup, the book has become a celebration of New York, and these photos remind him of the resilience of the people who call it home.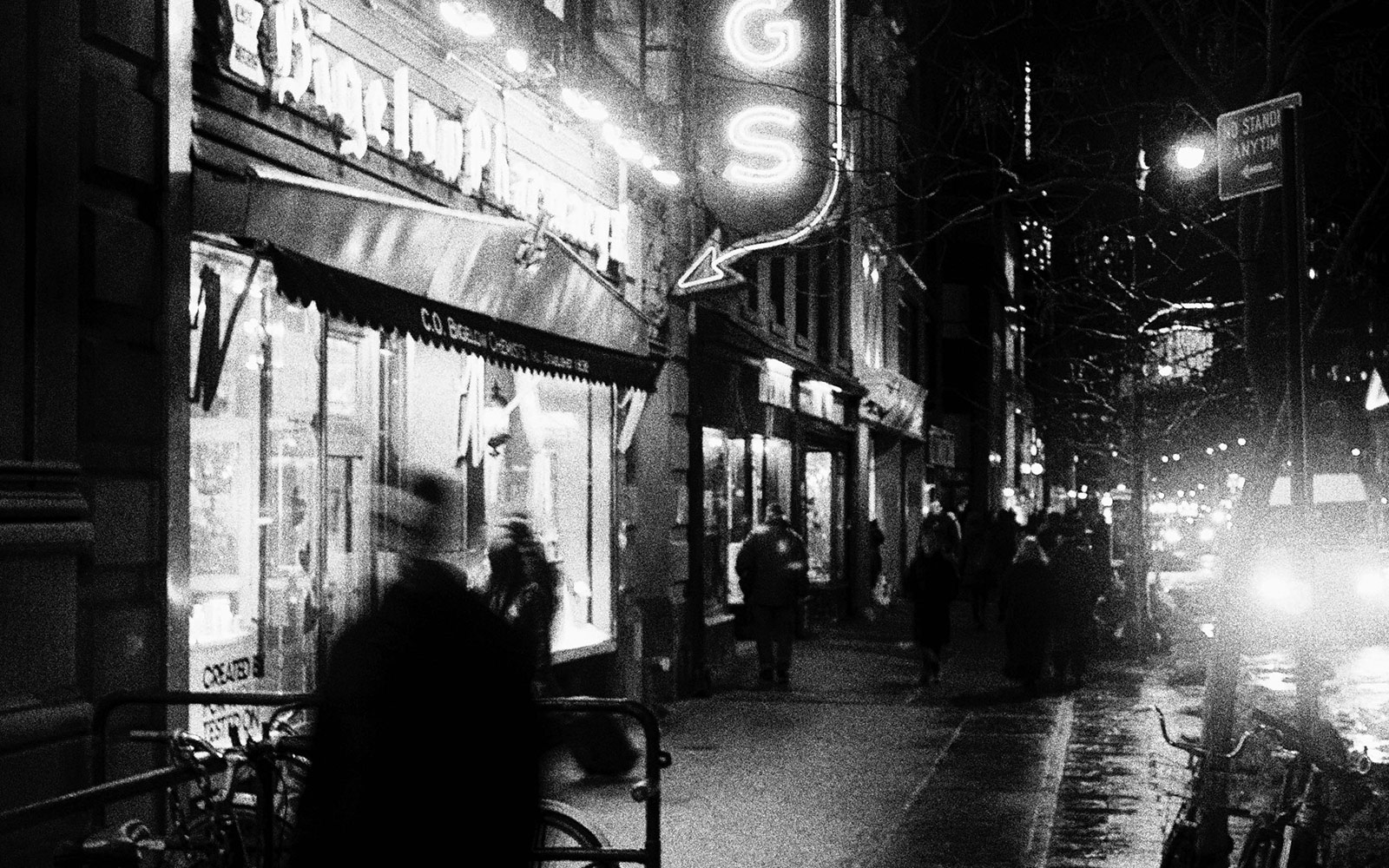 I grew up near Detroit. A total suburban kid who didn't realize that The Preppy Handbook was satire. Came to New York City for the very first time while I was a student at Denison. My dad was running the marathon. It was probably 1988.
I remember standing on Sixth Avenue at 9th outside Balducci's in Greenwich Village. They sold every kind of Italian food. Reggiano and prosciutto and fresh pappardelle. There were newspaper stands and fruit stands and guys yelling and selling LPs out of wooden crates on the sidewalk. Overlapping music. People packed shoulder to shoulder. Man, I liked it. I knew in that exact moment that I didn't want to live anywhere else after Denison but New York Freaking City.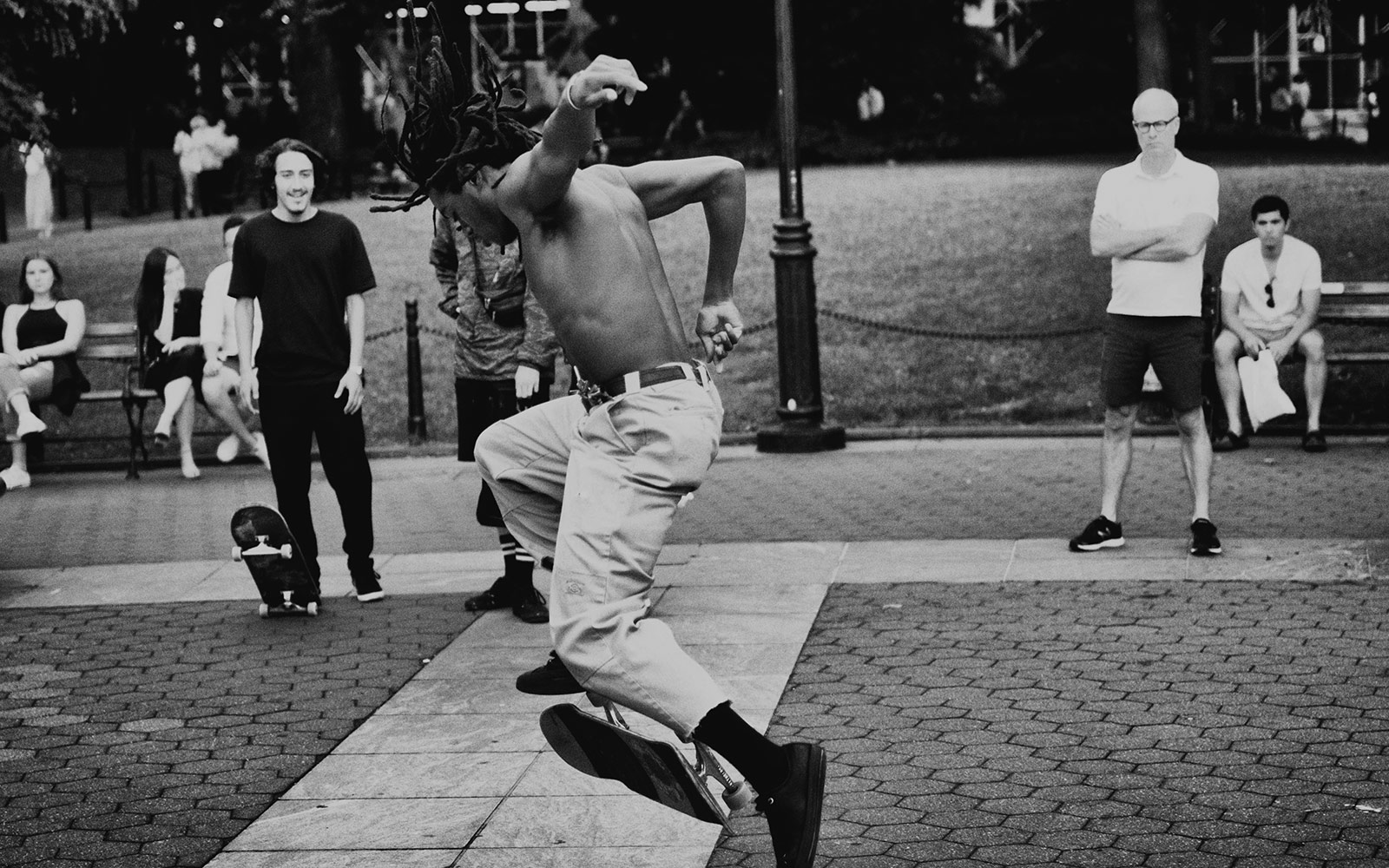 I've been a New Yorker for nearly 25 years now. I live in the Village. About three blocks from where that Balducci's used to be. I'm writing this in quarantine in April. The virus. I'm physically well and fortunate, but we're all locked down. There's not a soul or a sound on the street outside my window. It is so sad and surreal.
I was lucky enough to have a book of my street photography published last autumn. It is called New York City Anonymous, Photographs/2008-2018. In an era of digital everything, there aren't a whole lot of people publishing moody arty hardcover New York City photography books these days. That means mine is probably one of the very last to show the New York City that was. Before all this.
So why show photos here of a New York that was? I'd like to think it isn't a matter of that. New York is. I'm holding on tight to that hope today, here in this empty city.
People tend to look at cities and think of infrastructure and experiences. New York City for some is the Empire State Building and Central Park and Broadway and Bemelmans. But the real New York City is the people.
Everyone in my book is anonymous. They are shapes and shadows and gestures. A shoe or a great hat or a tattoo. There's a reason for that. I wasn't setting out to photograph individuals. I was trying to photograph New York. This city I love. And the people—not the places—are what gives it its heart. So think of these photos as a love note to New York and all the people here, holding on tight.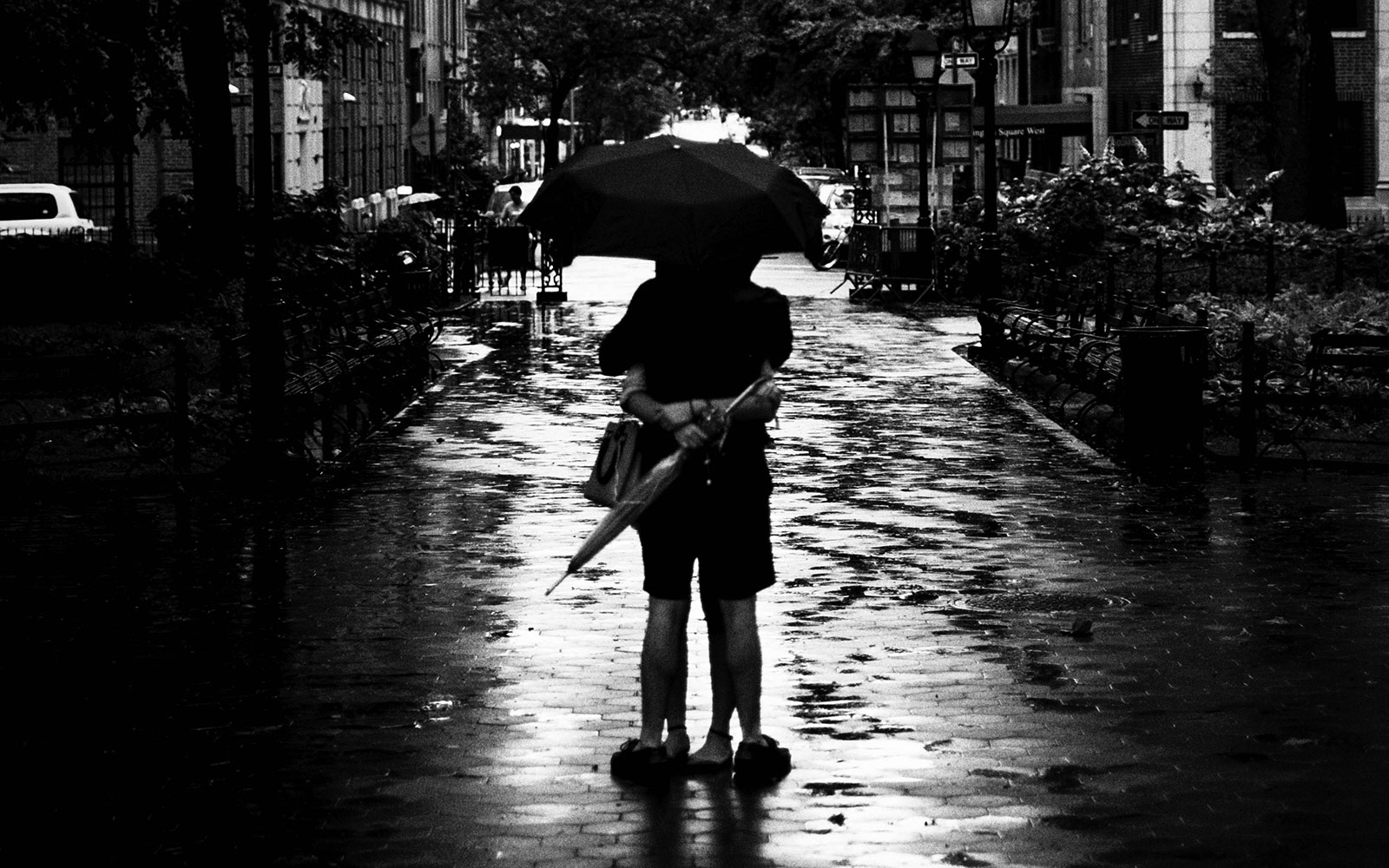 Published May 2020