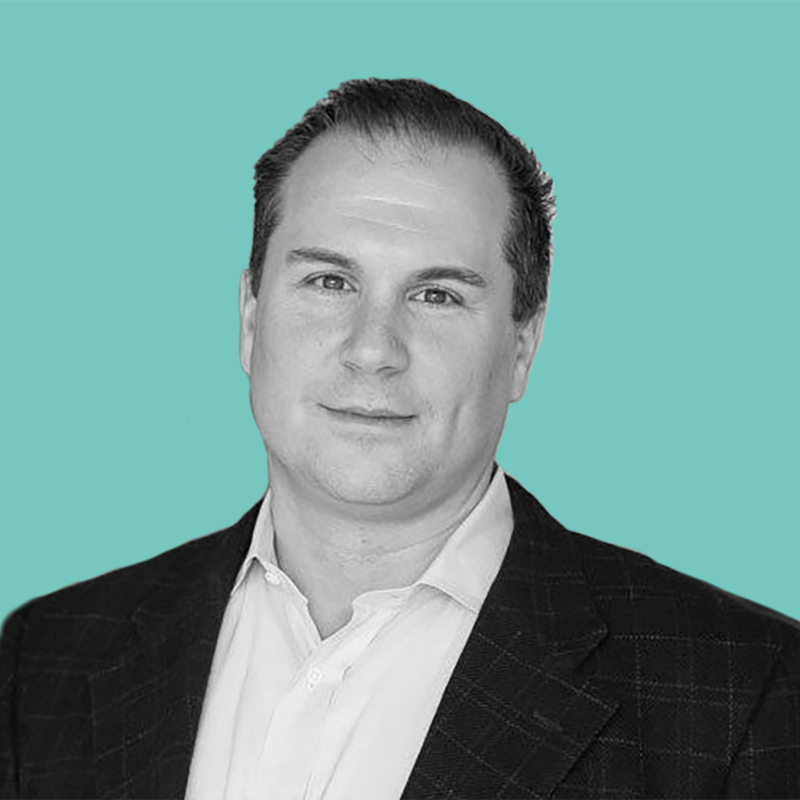 David Lucchino '91
CEO and CoFounder Frequency Therapeutics, Inc.
What they do: The tech is called Progenitor Cell Activation, and Frequency Therapeutics is exploring its application to treat areas such as hearing loss, skin disorders, and muscle regeneration. But its lead program, FX-322, activates the regrowth of sensory cells in the inner ear to treat chronic noise-induced hearing loss.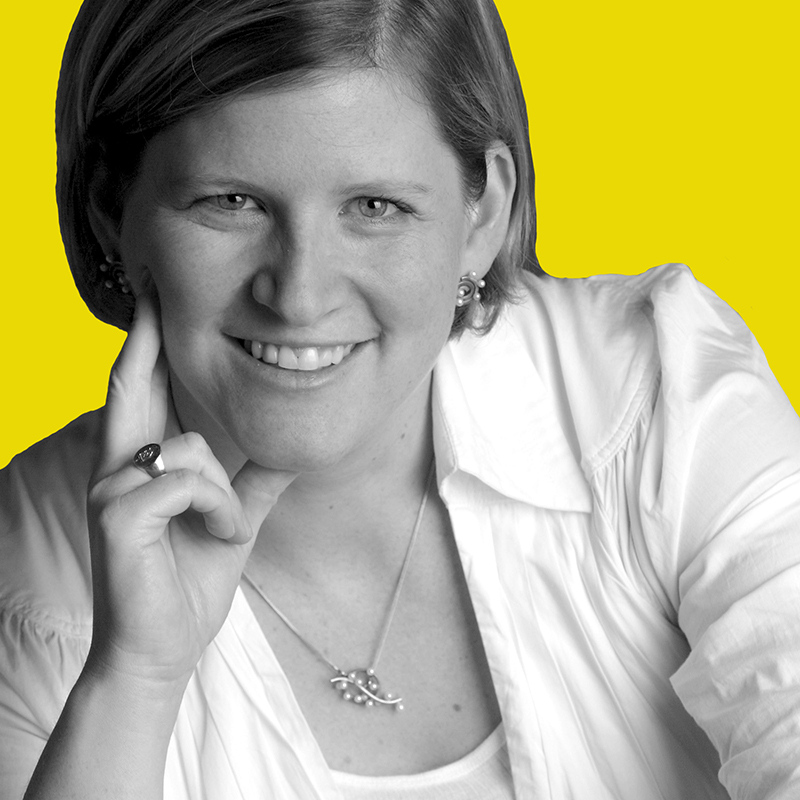 Heather Stouffer '96
Founder & CEO Mom Made Foods, LLC
Filling a need in the market: As a busy working mother in 2005, Stouffer saw a huge need for healthy, convenient food options for kids that weren't loaded with sugar, preservatives, and artificial ingredients. "Mom Made Foods was created from my belief that convenient meals do not need to sacrifice quality or nutrition," says Stouffer, "and that kids should be able to eat delicious foods without added junk."
Proud Mama: "Each and every time I see our product in the freezer aisle of a grocery store, or I hear from a happy customer, it warms my soul that our work is not only making children healthy, it's also making a parent's day a little easier."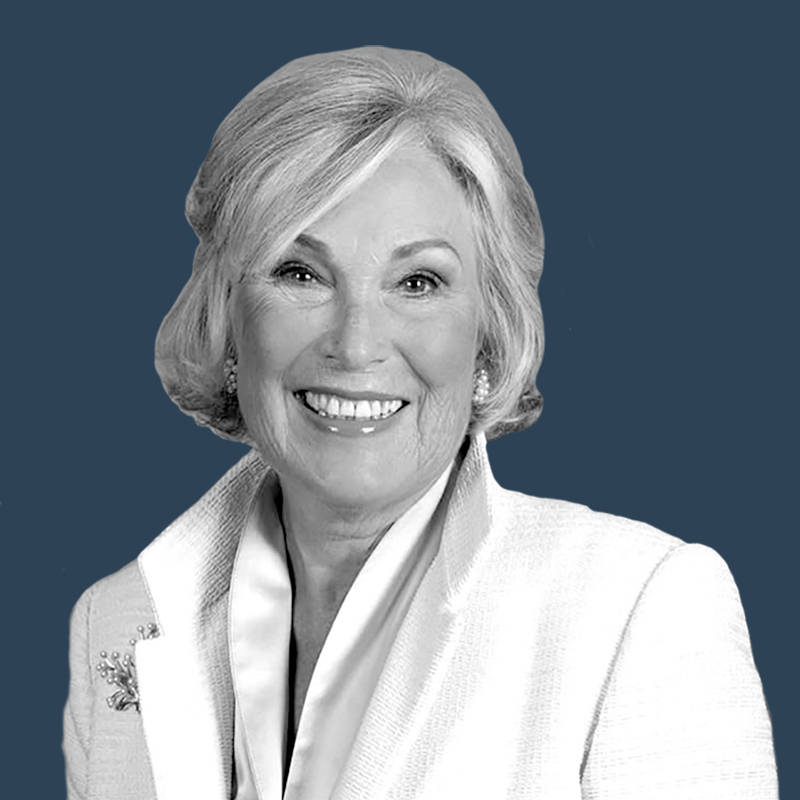 Susan Peterson '67
Founder & Chair Emeritus
Founding The Communication Center: After 10 years of working for CBS and NBC News, Susan Peterson began to think, What's next? "I realized I could start my own business by leveraging the skills I learned in television to help clients with media interviews and speeches," she says.
DU rescue: "When I first started in business, Denison came to my rescue by sending me an intern for the summer. That was my first employee." Since then, The Communication Center has hosted one or two Denison interns every year. "In fact, one—Alaina Goldense '08—started 12 years ago and is now our chief operating officer."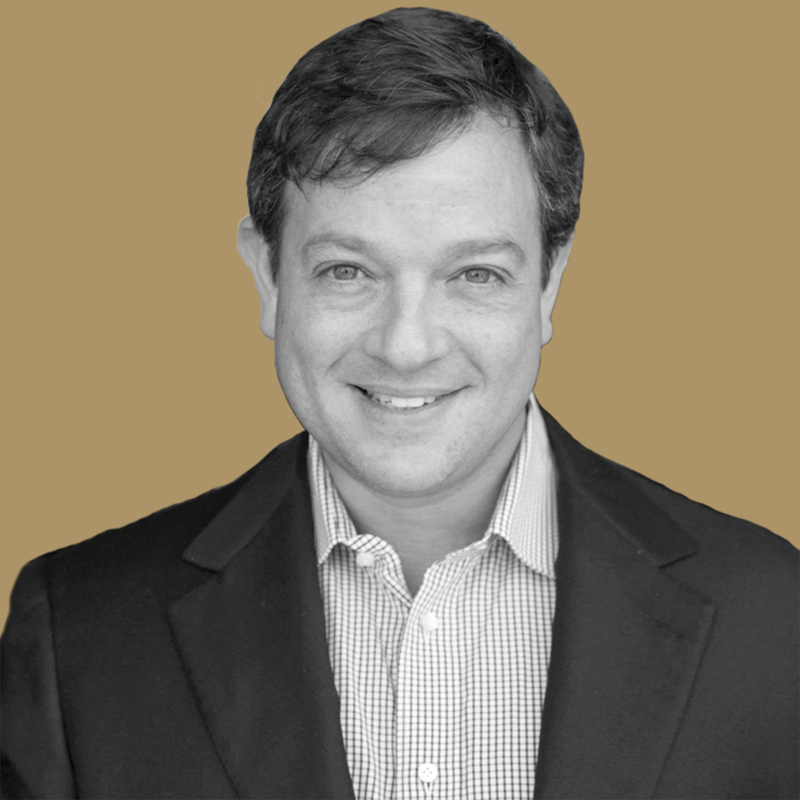 David Howitt '90
Founder & CEO Meriwether Group
On serving modern-day heroes (entrepreneurs): "Meriwether Group was built with the idea of serving the entrepreneur—who we believe is a modern-day hero," says Howitt. "For the right company, we can help them define and execute on growth, fund some of that growth, and then help them unlock that value through a differentiated investment banking process."
The power to change the world: "We believe entrepreneurs have the ability (we would say responsibility) to change the world. Entrepreneurs birth newness into the world. They help to answer misses in the market, and they can do that in a way that heals communities, helps families, and brings better choices to the consumer."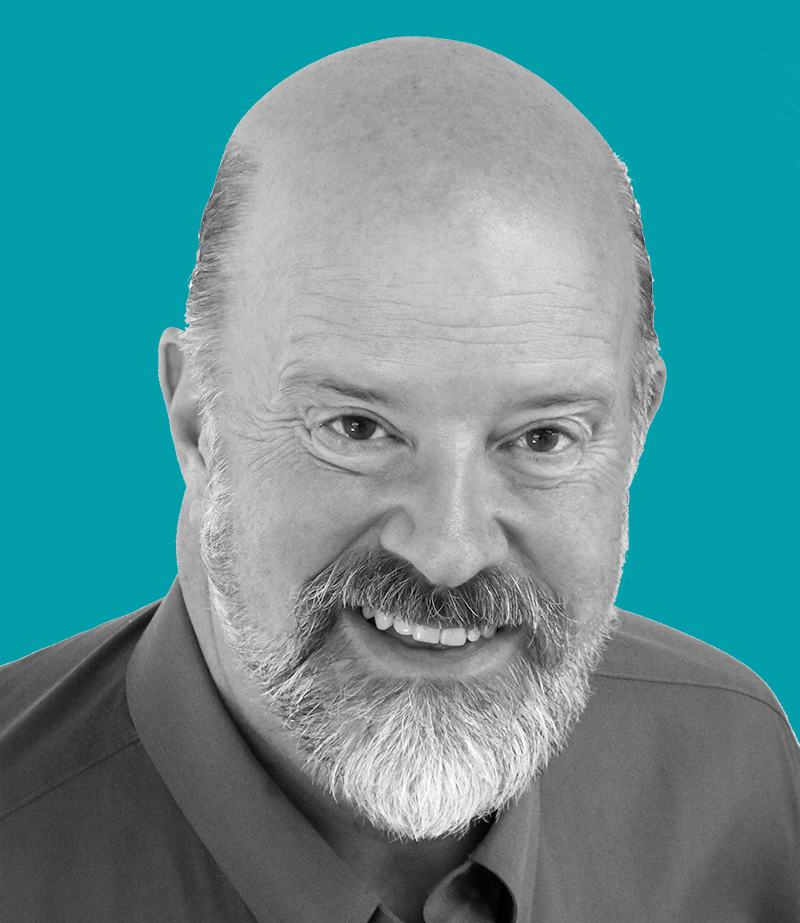 Terry Jones '70
Founder Travelocity and Kayak (founding chairman)
The founder: Travelocity grew out of a project that had been going on at American Airlines for eight years. "I left Travelocity when it was taken private, began working for a VC firm, and looked at many travel ideas. At a dinner with former executives from Expedia and Orbitz, we discussed the fact that so many of our customers used our sites to find pricing and then booked directly with suppliers. We wondered, 'Why isn't there a site that does just that?' Eight years later we sold Kayak.com for $1.8 billion."
Never stop learning: "I keep up by reading voraciously. From popular business books to arcane technical journals," says Jones. "I try to read as broadly as I can about technological trends. I get to visit dozens of conventions each year and always go to the trade shows where you can see the latest thing."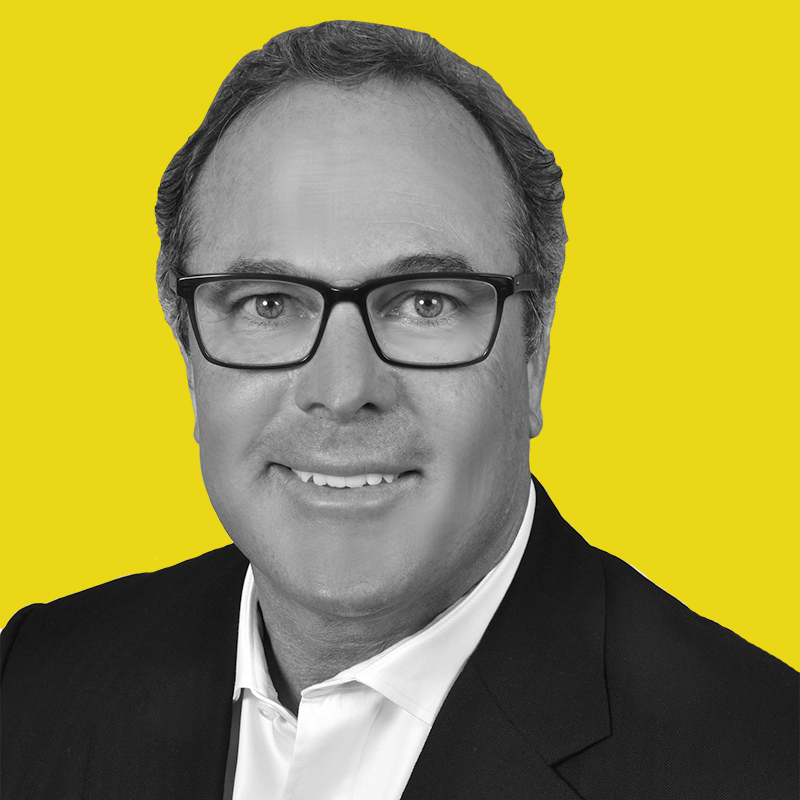 Rick Kienzle '85
Founder Globus Medical, Inc.
What they do: Globus Medical is a musculoskeletal implant manufacturer. In short, it makes human spines for implant and enables surgeons to promote healing in patients with musculoskeletal disorders.
It helps to have someone believe in you: "One night my wife Cindy and I were discussing the pros and cons of starting my own business, and she turned and said, 'We are 40 years old. Let's not look back at 50 or older and wonder if it was possible and whether we could have succeeded. We have to do this.' It was music to my ears and all I needed to jump in. In the end, we preferred to try and fail than to have never tried. I could not have done it without her."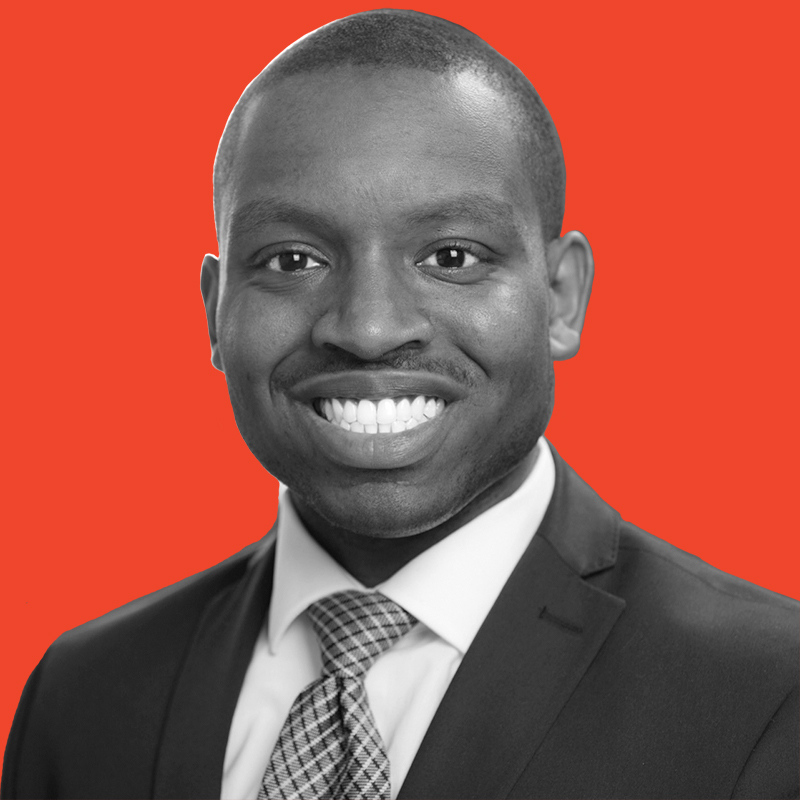 LaForce Baker '10
Founder & CEO Moon Meals
Fed up: "I was inspired to start Moon Meals after helping large food companies launch new products across the country," says Baker. "I got fed up with launching heavily processed foods that helped contribute to me growing up overweight in a food desert on the South Side of Chicago." Moon Meals started as a healthy late-night meal delivery alternative. It evolved into catering. Later the company began wholesaling its best seller, the Fiesta Wrap, which is now carried in Albertsons Jewel-Osco and will soon be in Whole Foods Market in almost 200 stores across three states.
On almost being homeless: "Once I came up with the idea for Moon Meals, I did it on the side for six months before taking the full leap into entrepreneurship. I did consulting on the side to pay the bills. It was still tough. In the seven years since I started the company, I almost went homeless three times."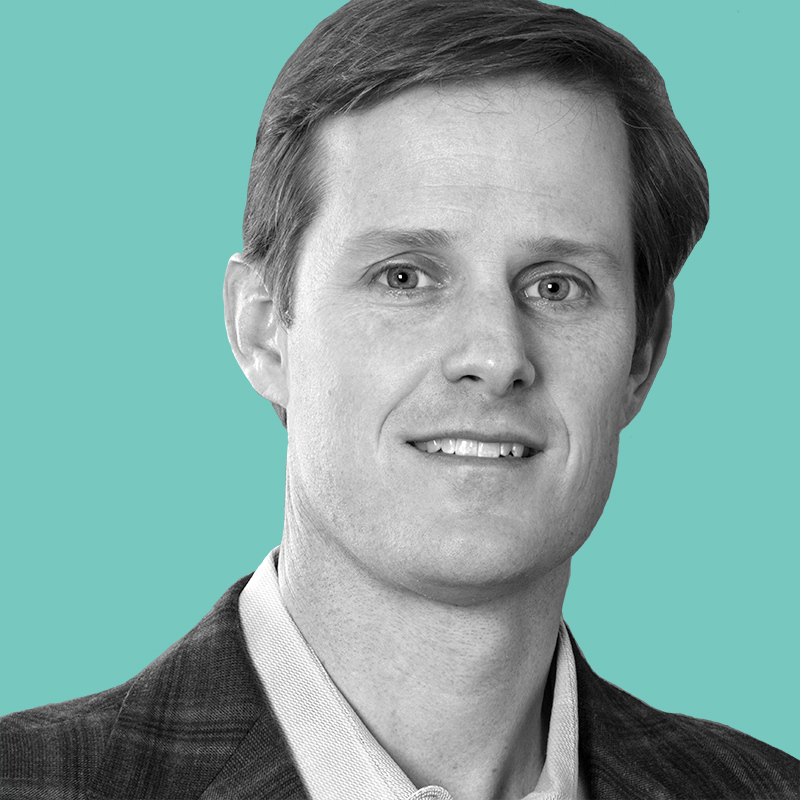 Simms Jenkins '96
Founder BrightWave
The hustle: BrightWave, an email marketing agency, was the result of a bad economy and some lucky breaks. "My former employer shut down our business unit where I ran email and CRM, and the job market was really tough," says Jenkins. "As a newly married guy with a mortgage, I knew I had to hustle, and I knew my knowledge and expertise around email would be valuable in some way." Jenkins started doing some consulting, and then BrightWave was born and grew as companies sought a lower-cost marketing medium with high, measurable returns during the down economy.
On the value of writing books: The initial impetus of his first book, The Truth About Email Marketing, was to correct the general misconception about email marketing. "I focused on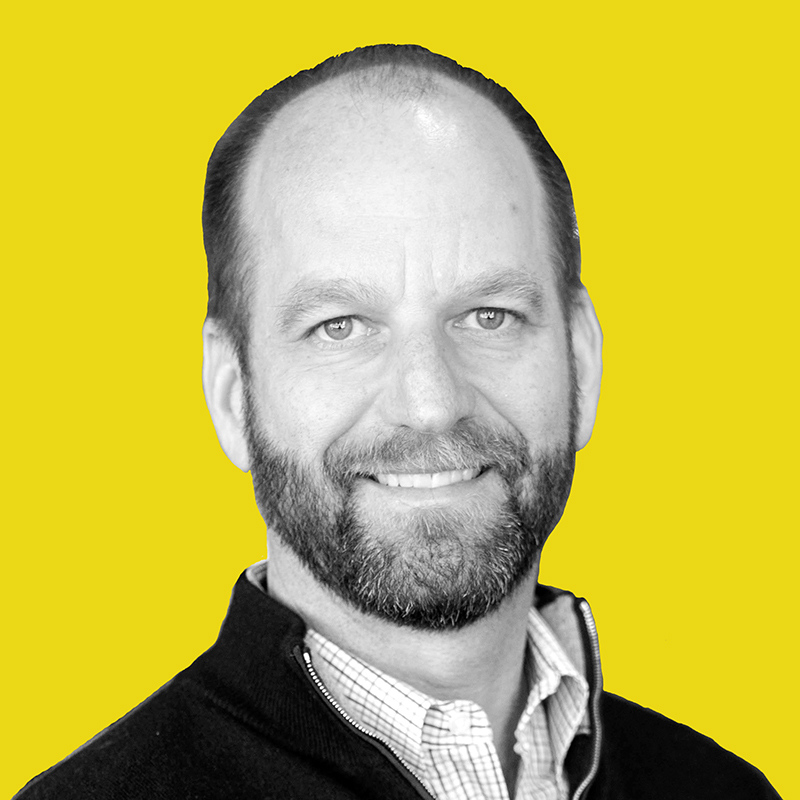 Andrew Dewitt '93
Founder and CEO Dewey's Pizza
Growing 25 stores, organically: "Dewey's growth has been cautious; it was really an expansion-out-of-success model. We opened the first store wondering, 'Will this even work?' Then about three years later, we opened a second, and it was like, 'Geez, the second one worked; let's consider another.' We never raised capital beyond the first store, so it truly has been organic growth."
People over pizza: "As a joke, I often tell people that Dewey's isn't a pizza company, but an organizational development company that happens to sell pizza. And in so many ways, that isn't far from the truth."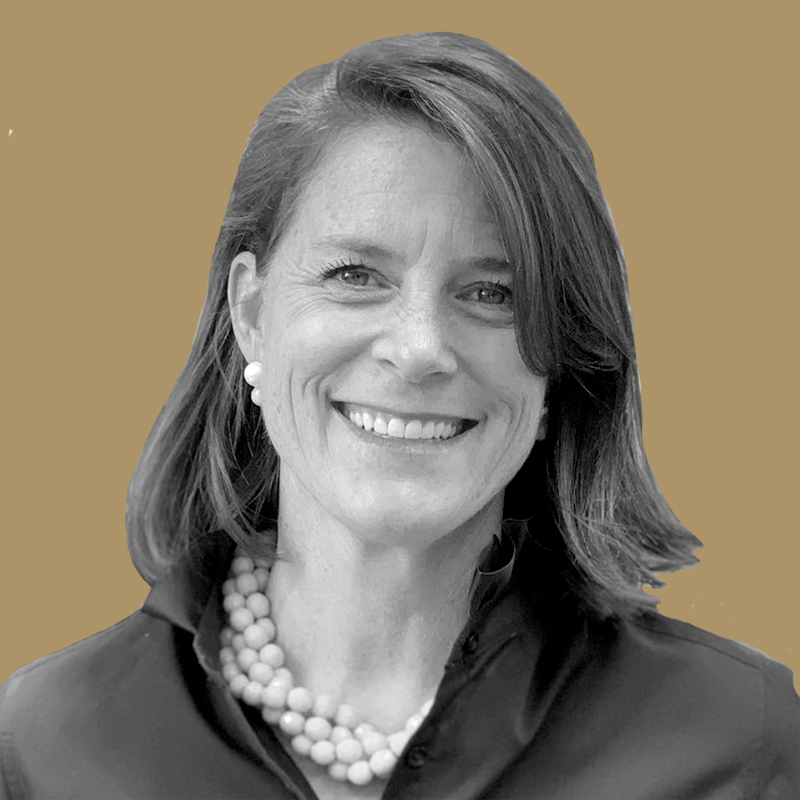 Heidi Ackley '91
Owner and Designer Pearly Vine LLC
On getting started in the fashion business: "My career in fashion did not start in New York or Hong Kong, but in my basement in Columbus, Ohio. I had four-year-old twins, a black cardigan, and nothing exciting to wear under it. That is when I had the idea to take a plain white woven shirt and pair it with some exciting fabric. I added French cuffs to my basic shirt, and it created the perfect pop of color. I wore that shirt to complete my outfit and received more compliments than I could understand. A business had begun. Today we sell in 280 boutiques across the country and do private shows in 12 states. We also do private-label manufacture from the heart of Ohio."
The not-so-basic white shirt: "The basic white shirt is where this company started. Every woman has one in her closet, and when it is time to dress it up, she can wear pearls under it or a great sweater over it. I have dressed up that basic white shirt, and it can go from the office with a pencil skirt, out to dinner with slacks, and then out to party with jeans."
Published June 2019