Housing Requests
Based on Disability Related Needs
Housing assignments and the residential learning environment are integral parts of Denison University programs. A team carefully evaluates all requests for need-based housing assignments. Below is a summary of the factors considered when evaluating housing requests.
Student Housing works with the Wellness Center and the Academic Resource Center (ARC) to evaluate housing accommodations related to a disability. The steps are as follows:
Students who wish to be considered for reasonable housing accommodations must submit current documentation from licensed physicians, psychologists, or other qualified professionals as well as supporting historical records and materials. To receive consideration for these accommodations, a student must have an impairment that substantially limits one or more major life activities.
Verification of disability based on medical/chronic condition form
Verification of disability based on mental health disorder form
ARC and the Wellness Center review requests and share approved student accommodations with Student Housing.
Students with approved accommodations will be offered placement in an available space that meets their reasonable accommodations. Some students have a disability that can be reasonably accommodated through the established Housing Selection Process.* We encourage all students to note the submission deadlines when requesting housing accommodations. Approved late requests are limited and will be based on availability.
Students should submit this documentation via their MyWellness Portal in MyDenison. Once documentation is reviewed, students will be contacted via secure message in the MyWellness Portal.
* Should a reasonable accommodation be recommended, Student Housing works to meet that recommendation based upon availability of space. At times, accommodation recommendations may be met in a future semester if space does not permit during the current semester.
Academic Resource Center is not open during the summer. If you need further assistance or accommodations, please contact: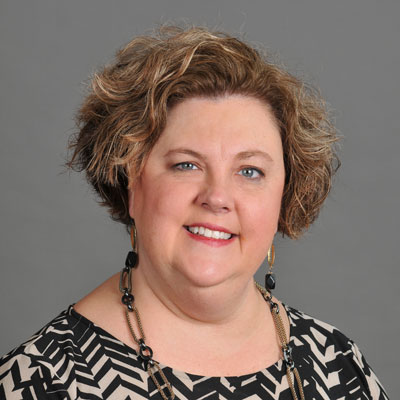 Associate Dean of Students/Director of Academic Resource Center
Staff
|
Academic Resource Center
Contact Us
Academic Resource Center:
740-587-6666​
Higley Hall 020 (Lower Level​)
Writing Center:
740-587-5681
Barney-Davis 400