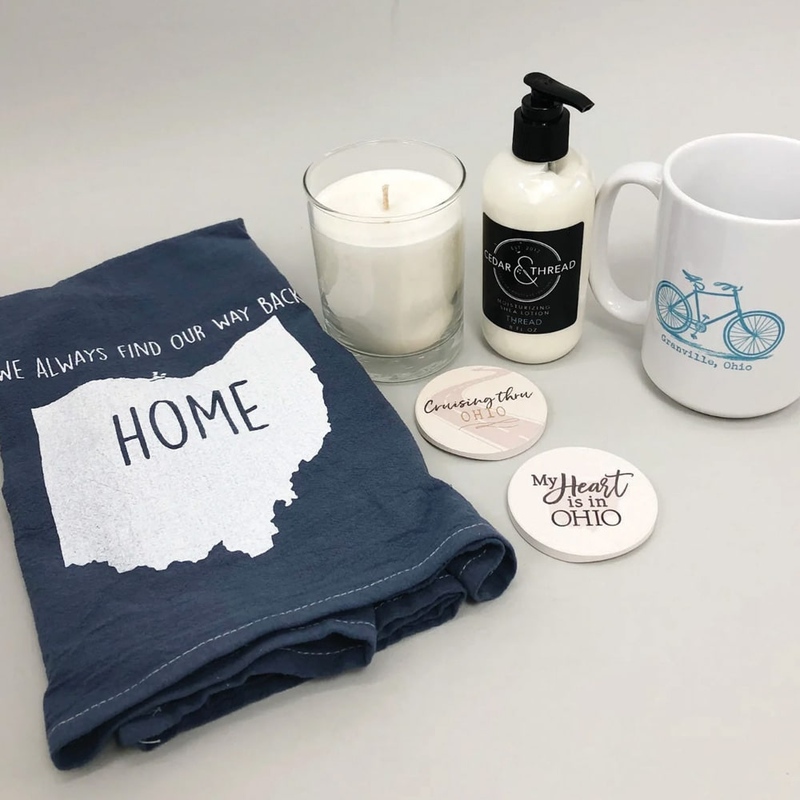 Get Granville'd
Show your love of Denison's home with Granville-themed items including coasters, coffee mugs, and clothing from Cedar and Thread.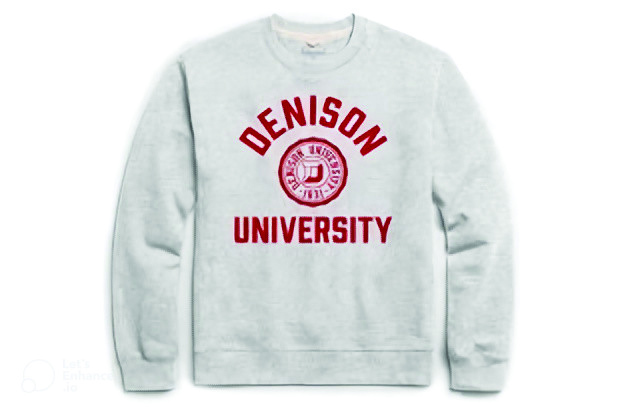 A Denison classic
This crew neck sweatshirt is your perfect layering piece for chilly summer evenings — size up for an extra comfortable fit. From S to XXXL. See more at shop.denison.edu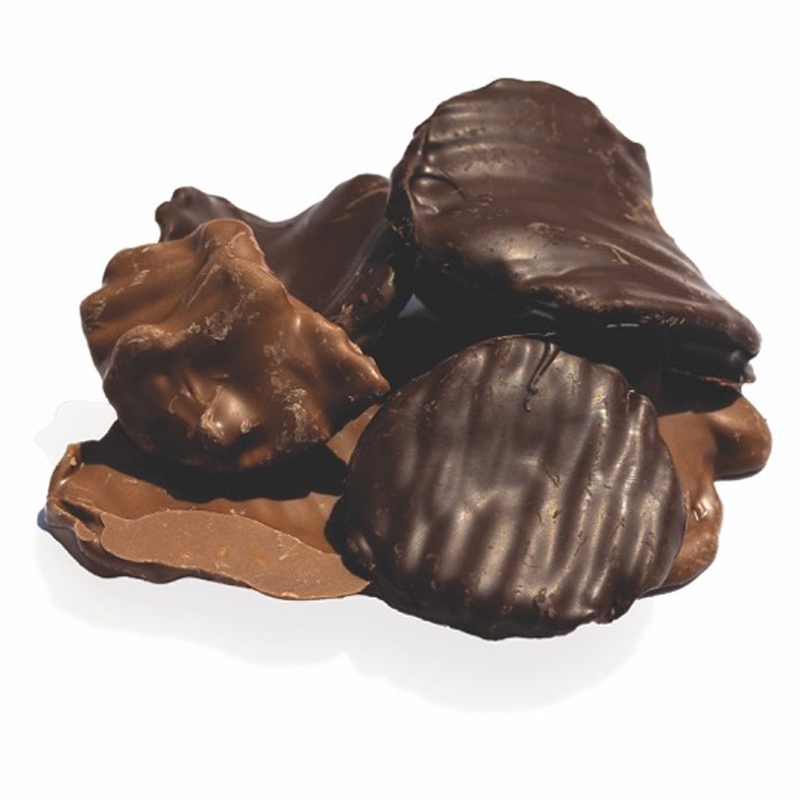 An unexpected delight
Goumas is a Granville classic, where you can sink your teeth into a myriad of chocolate confections. A weirdly wonderful choice? The chocolate-covered potato chip — don't knock it until you try it!
Published June 2023