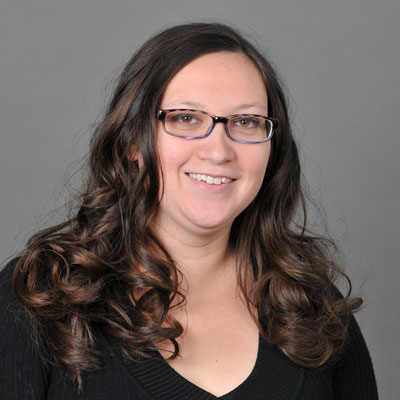 Whitney
Davis
Affiliated Studio Instructor - Trumpet
Biography
Dr. Whitney R. Davis currently serves as the Trumpet Instructor at Denison University where she teaches applied trumpet and directs the trumpet ensemble. In addition to collegiate teaching, she has maintained a private trumpet studio for all age groups since 2009.
Currently, Dr. Davis is 2nd Trumpet with the New Albany Symphony Orchestra and has performed with the Lima Symphony Orchestra, Mansfield Symphony Orchestra, Ashland Symphony Orchestra, Central Ohio Symphony Orchestra, Southeastern Ohio Symphony Orchestra, Nittany Valley Symphony Orchestra, and Opera Project Columbus. Whitney has also been a member of the Central Ohio Brass Band since 2014 and was a featured soloist where she also presented a lecture on the traditions of British brass bands.
For the last 3 years Whitney has been an adjudicator for the Columbus Symphony Orchestra Young Musicians Competition.
Dr. Davis obtained her Doctorate of Musical Arts degree from The Ohio State University. She received a Master's degree in Performance from Pennsylvania State University and a Bachelor of Music degree from The Ohio State University. She recently completed research on "Bb and C Rotary Trumpets in Orchestras of the United States: Perspectives from Professional Orchestral Trumpet Players on the Use, Audition Considerations, and Current Makes/Models."