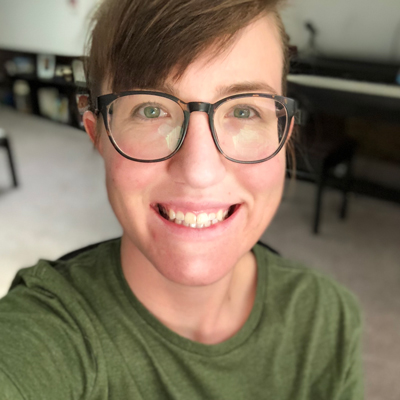 Whitley
Trusler
Biography
I graduated from Marietta College in 2017 with a Bachelor of Science in Biology and a minor in political science. While at Marietta, I was involved in our activities council as the Director of Music, President of the Omicron Delta Kappa Leadership Honorary, Vice President of the Red Cross Club, a Community Advisor in upperclassmen housing, and an orientation trip leader for first year students. I worked as Marietta's Interim Coordinator of Student Activities for a semester after graduation.
Beyond Marietta, I joined RAMA Consulting, a community engagement consulting firm based in Columbus, OH. As the Marketing & Project Coordinator there, I developed design and market research expertise on high-profile projects with organizations such as the City of Columbus, School Employee Retirement System of Ohio, Ohio Department of Health, and the Mid-Ohio Regional Planning Commission. I gained experience conducting human-centered design and marketing research using tactics such as key informant interviews, design and stakeholder mapping, focus groups, surveys, and ideation summits.
I joined Denison University in November 2019 to gain more experience in the world of higher education, and I enjoy working with Multicultural Student Affairs and Gender & Sexuality on inclusivity, antiracism, multiculturalism, LGBTQ+ education, and beyond.
Degree(s)
Bachelor of Science in Biology