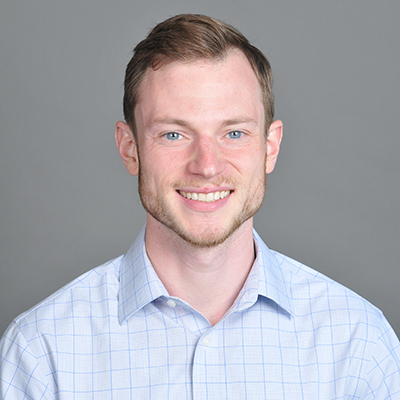 Timothy
Butterfield
Director of Strategic Initiatives
Biography
Hometown: St. Louis, MO
Undergraduate major: English
Hobbies/activities: I compete in triathlons, so I spend most of my spare time in Denison's beautiful pool, on my bike, or running on the track, trails, or streets.
Fun fact: One cold winter night, 90 miles north of the Arctic Circle in remote Sweden, I went dog sledding and saw the northern lights!
Something I love about Denison: Lots of schools have environmental preserves a car ride away, but Denison's 350-acre Biological Reserve is just across the street from campus and offers excellent opportunities for hiking, trail running, and bird-watching.
Advice to prospective students: Most selective liberal arts colleges look similar on paper, so try to visit campuses or at least find out what makes each school distinct. Denison truly is a liberal arts college like none other.
Degree(s)
B.A. (Amherst College)