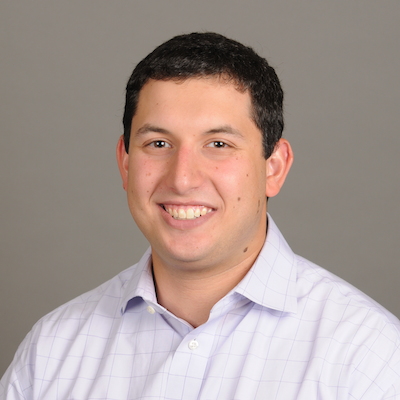 Ryan
Motevalli-Oliner
Senior Assistant Director of Admission
Biography
Hometown: Randallstown, MD
Undergraduate major: American Studies
Hobbies/activities: When I am not spending the evening re-watching The Office with my wife, I can be found somewhere in Columbus at a local trivia night.
Fun fact: I can read, write, and speak Farsi.
Something I love about Denison: I love how genuinely interested everyone—from professors to students to staff—is in getting to know each other.
Advice to prospective students: Take a moment to sit and watch students interacting with each other on campus.
Degree(s)
B.A. (Kenyon College)