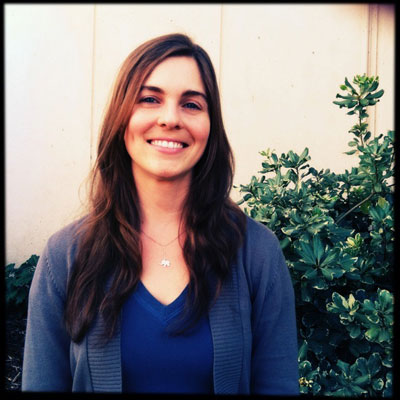 Martha Smith
Roberts
Biography
Martha Smith Roberts is an Assistant Professor of Religion at Denison University in Granville, Ohio. Her current research and teaching interests include North American religious diversity and pluralism, race and ethnicity studies, diversity and social justice, embodiment studies, and material culture. Her courses focus on the diversity of the American religious landscape, especially the ways in which race, gender, and ethnicity are connected to religious identities and the significance of material culture and lived religious experience in American life.
Her doctoral research project, "Spectacular Flesh: American Religious Pluralism and the Cultural Politics of Bodily Display" is a critical analysis of post-racial and post-ethnic theories of American religious pluralism, with particular attention to the human body on display at public exhibitions promoting tolerance in twentieth-century U.S. history, including World's Fairs, Holocaust Memorial museums, and Body Worlds exhibitions.
In addition, she is working on a research project with Dr. Jenna Gray-Hildenbrand of Middle Tennessee State University that analyzes the various spiritualities emerging within the hula hooping subculture. Dr. Roberts researches and writes with Culture on the Edge, a scholarly working group and peer reviewed blog that examines religion, culture, and identity. She also serves on the Board of Directors for the Institute for Diversity and Civic Life, a non-profit educational organization based in Austin, Texas.
Degree(s)
B.A, Missouri State University; M.A., Missouri State University; Ph.D., University of California, Santa Barbara
Learning & Teaching
Courses
Introduction to American Religions
Religion and Immigration in the US
Religious Pluralism and American Identity
Race and Religion in the US
Food and Spirituality in American Life