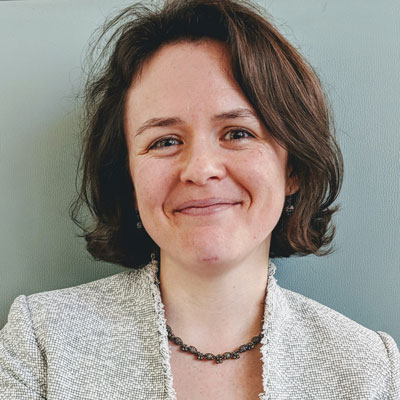 Leslie H.
Hempson
Visiting Assistant Professor
Biography
Leslie Hempson is a historian of modern South Asia, with particular interests in the modern economy and economic life broadly construed. She offers survey courses on the history of South Asia and capitalism, as well as seminars on the Indian Ocean World and inequality in the Indian subcontinent.
Dr. Hempson's research examines the socio-material and knowledge practices involved in the making of the modern Indian economy in the late colonial and early postcolonial periods. She is currently revising her dissertation, titled "The Social Life of Khadi: Gandhi's Experiments with the Indian Economy, c. 1915-1965," for publication.
Dr. Hempson received her Ph.D. from the University of Michigan, her M.A. from the University of North Carolina, and her B.A. from Davidson College.