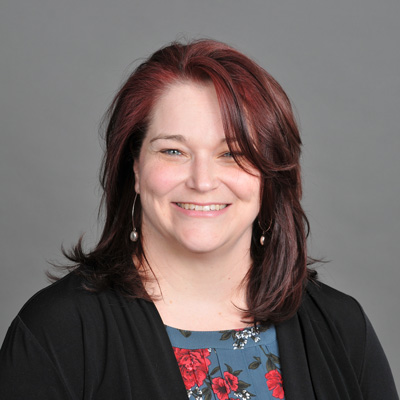 Laura
Meek
Director of Financial Aid
Biography
Hometown: Gahanna, OH
Undergraduate major: Social Work
Hobbies/activities: In my free time, you can find me binge-watching Netflix, playing games with friends and family, and birdwatching.
Fun fact: I have a college student of my own, and on most weekends you'll find me courtside, being a volleyball mom.
Something I love about Denison: Denison's campus is one of the most beautiful you'll ever see (it was designed by the same firm that designed New York's Central Park!), and the Denison community—students, faculty, staff, and alumni—is filled with remarkable and inspiring people.
Advice to prospective students: Don't underestimate outside scholarships. Research and apply for them every year. Every dollar counts!
Degree(s)
B.S.W. (Capital University)