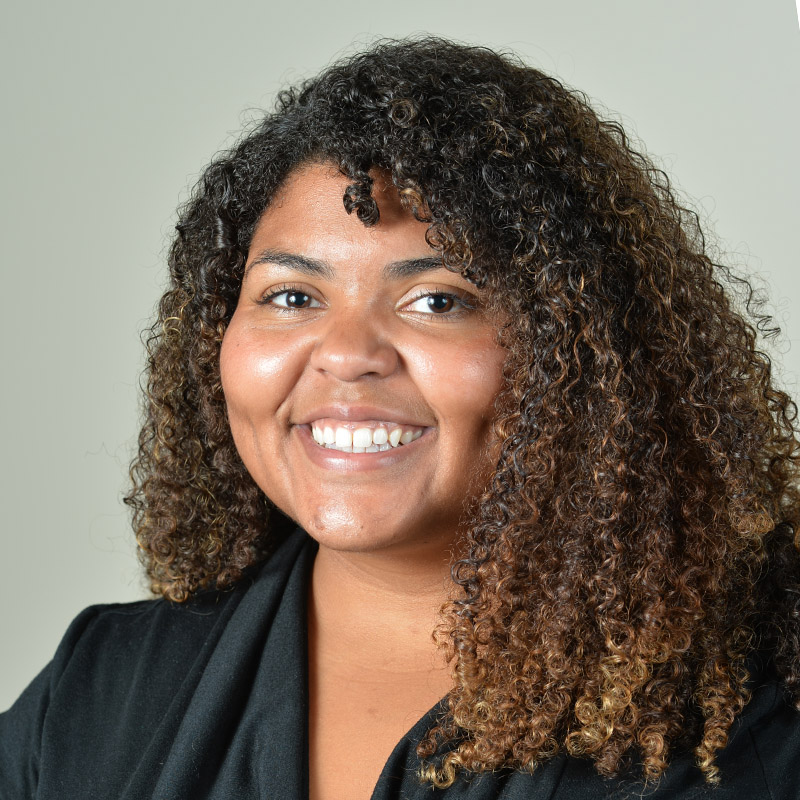 Katrina Tijerina

'13
Assistant Director of Admission
Biography
Hometown: Beloit, WI
Undergraduate major: English
Hobbies/activities: You can find me dancing the night away at a Zumba class. If I'm not dancing, I am in my kitchen, whipping up a delicious meal with my dog waiting for me to accidentally drop a tiny morsel for her to try.
Fun fact: I can beatbox on my flute.
Something I love about Denison: I love that Denison students are vastly different from one another; they all have a wide variety of passions and interests.
Advice to prospective students: The college search process can be stressful, but trust the process and remember to enjoy the time you have with your friends as you wrap up high school. 
Degree(s)
B.A. (Denison University), M.S. (University of Wisconsin-Madison)