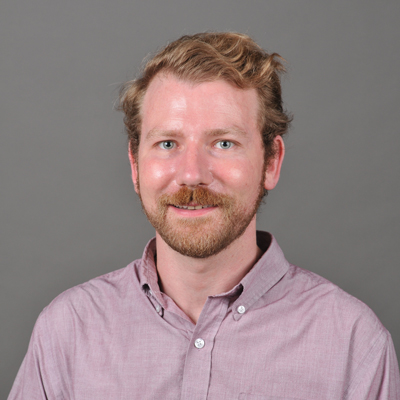 John
Perry
Visiting Assistant Professor
Biography
John Perry is a historian of Modern Europe with a particular focus on 19th and 20th century French History, colonial era North Africa, and the History of Technology. He teaches introductory courses on these topics as well as seminars on the social, cultural, and economic history of Europe.
His research examines the maritime history of colonial Algeria and the development of trans-Mediterranean steamship networks between France and North Africa. His book manuscript entitled A French Lake: Mediterranean Steam Shipping and Colonial Algeria in the Nineteenth and Twentieth Centuries centers the Mediterranean in the larger colonial history of France and North Africa and on the ships that crossed the sea in as little as 24 hours. This technological and economic system, shaped by shipping companies and colonial administrators, gave a material underpinning to the colonial reframing of the Mediterranean as a "French Lake" that allowed Algeria to be considered an unambiguous extension of France. He has published an article in the journal Essays in Economic and Business History and contributed to the edited volume British and French Colonialism in Africa, Asia and the Middle East: Connected Empires across the Eighteenth to the Twentieth Centuries.
Dr. Perry received his Ph.D. in 2019 from The Ohio State University. Prior to coming to Denison, he taught at The Ohio State University and Columbus State Community College.