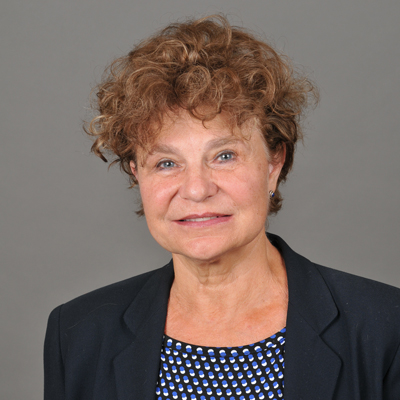 Eva B.
Revesz
Visiting Assistant Professor
Biography
I have been teaching German and First-Year Composition (W101) at Denison since 2010. Having taught at a number of colleges before coming to Denison, I can honestly say that Denison's student body is a professor's dream come true: the high number of smart, motivated, and conscientious students set the tone in the classroom, and the diversity among the students enhances the learning atmosphere all the more.
Teaching German enables me to teach so much more than simply the language and its culture. Historically speaking, Germany's dominant role on the world stage as the instigator two devastating world wars, as responsible for the incomprehensible brutality of the Holocaust, and as the focal point of the Cold War, make it a fascinating country to study. My area of specialization is postwar German literature and film, in particular Holocaust Studies. I thus incorporate this historical lens into my German courses and especially into my W101 course, "Communities of Hate: Genocide in the 20th Century," which focuses on the Holocaust as both a unique historical event and as comparable to other genocides.