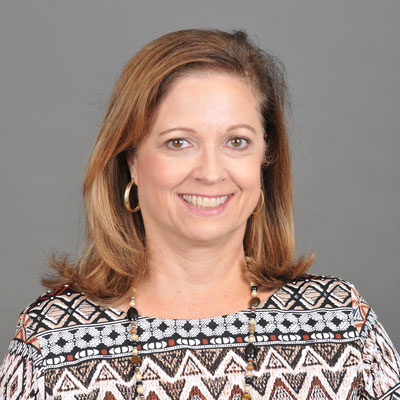 Darlene
Compton
Associate Director of Counseling Services
Biography
Denison embraces the concept of wellness as a core value and is an aspirational goal for all students. It is our mission to address the whole student. Denison is unique in our class as a residential liberal arts university in that that we have also integrated health and counseling services. My professional experience in counseling, health care, and social services provides the background our counseling center needs to embrace these wellness and integration initiatives. In addition, I have worked with diverse populations and all ages, from children to older adults.
I love working with college students as they move through the different stages of development. I believe counseling can change lives, and it is exciting to be a support and catalyst for a student as they make their way to adulthood. The college experience provides a tremendous foundation for identity formation and developing lifelong values and habits that lead to meaningful lives.
In addition to providing direction for the counseling center, I serve on the Campus Affairs Council, serve as an Advisor for SHARE, assist as an Advisor for the Red Corps, and contribute to the planning team for the new wellness center.
When I am not on the Hill, I enjoy playing with my dogs, working in my flower beds, and being with my grandchildren.
Degree(s)
BA, Bowling Green State University, MSW, The Ohio State University