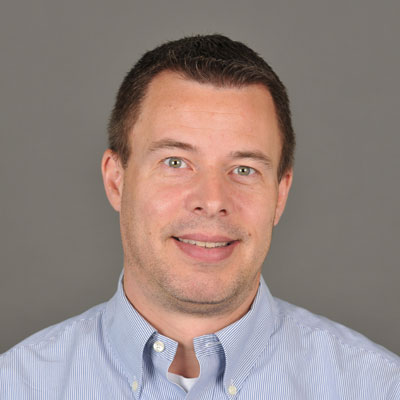 Chris
Cowie
Senior Associate Director of Admission
Biography
Hometown: New London, OH
Undergraduate major: Communication
Hobbies/activities: I enjoy landscaping, hiking, camping, cooking, and traveling.
Fun fact: I was raised on a dairy farm!
Something I love about Denison: The people that shape the Denison community are incredible.
Advice to prospective students: The college search is a serious endeavor, but don't let it consume you … Learn how to have some fun along the way!
Degree(s)
B.A. (Bowling Green State University), M.Ed. (University of Toledo)