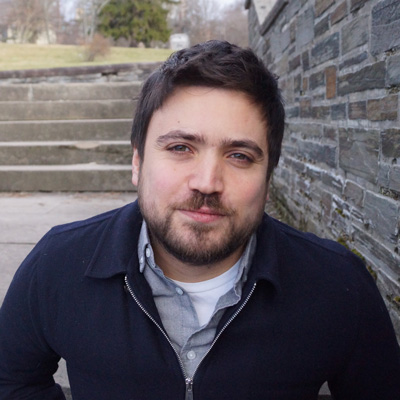 Can
Dalyan
Visiting Assistant Professor
Biography
Can Dalyan is a Visiting Assistant Professor of International Studies and Environmental Studies at Denison University. Trained as a cultural anthropologist, his research and teaching interests include conservation governance, climate policy, critical global health, plant humanities, ecocriticism, and Middle Eastern studies. Based on multiyear ethnographic fieldwork, his book manuscript explores how national genebanks in Turkey across the Global South conserve, shape, and regulate plant life in the Anthropocene. Examining the formation of genetic nationhoods through the conservation of plant genetic material, the emergence of interspecies relationships of care between plants and conservationists inside genebanks, and the lingering effects of colonial bioprospecting in the creation of protectionist access and benefit sharing policies, his manuscript sheds light on the cultural and political parameters of ex-situ plant conservation today.
His current research project examines how climate change is altering understandings and policies of sustainability and public health in the Middle East. Focusing on Turkey and its neighboring states, it juxtaposes the ways in which official projections of desertification and climate migration envision the future of sustainability, political conflict, and public health in the Middle East, with how similar concerns about environmental justice and multiethnic and multispecies coexistence find representation in the bourgeoning body of environmental fiction coming out the region.
At Denison, Dr. Dalyan teaches interdisciplinary courses that seek to bring an ethnographic and historical sensibility to the study of ecology, energy, science, and health. His recent offerings include Politics of Health in the Middle East; Environment and Society in the Middle East; Science, Technology, and Society; Political Ecology; Living with Climate Change; and Intro to International Studies. His students often report that he "assigns too much reading."
Dr. Dalyan holds an M.A. and a Ph.D. in Anthropology from Cornell University.