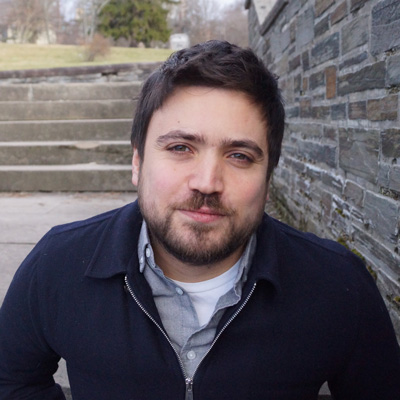 Can
Dalyan
Visiting Assistant Professor
Biography
Can Dalyan is a Visiting Assistant Professor of International Studies and Environmental Studies at Denison University. Trained as an environmental anthropologist, his research interests include climate change, conservation bureaucracies, environmental humanities, and science and technology studies. His current book project, based on two years of fieldwork in Turkey and across Europe, explores how genebanks conserve, shape, and regulate plant life in the Anthropocene.
Dr. Dalyan holds an M.A. and a Ph.D. in Anthropology from Cornell University.
Degree(s)
Ph.D., M.A., Cornell University; M.A., Koç University; B.A., Istanbul University
Learning & Teaching
Courses
At Denison, Dr. Dalyan teaches courses that look at contemporary ecological issues through a cultural lens. Recent offerings include Living with Climate Change, Political Ecology, Environment and Society in the Middle East, and Science, Technology, and Society.