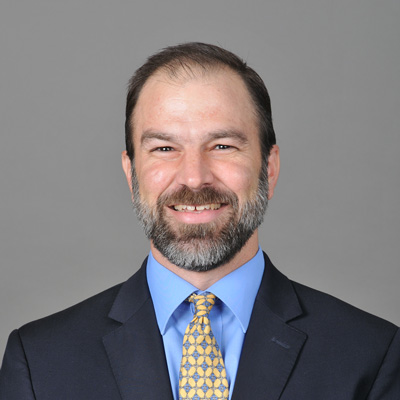 Brian
Norris
Visiting Assistant Professor
Biography
I study Latin American politics and comparative politics, the latter defined as the local politics of foreign lands. I have made 28 professional trips to Latin America since 1997 and lived in the region for five years, part of the time as a Peace Corps Volunteer. My country experience includes Bolivia, Paraguay, Ecuador, and the Latin American countries listed below. I have also worked in India and Sub-Saharan Africa. My 2018 book dealt with what makes a good and bad prison on three continents. My current research is on corruption in Latin America and sub-Saharan Africa, and this topic is related to my more general interest in global democracy.
Travelling with my students has been one of the highlights of my professional activities, and I have taken students to Mexico, Argentina, El Salvador, Cuba, and Peru. My students have presented their papers and posters at national and international conferences in Boston, New Orleans, Denver, Kansas City, Orlando, and Lima, Peru.
I have helped students with their own self-defined honors theses and capstone projects, which I find fascinating, and a few of which I list here: "Fear of Victimization and Media in Ecuador and Mexico"; "Rural Health in Nicaragua [and Uganda]: A Small- N Qualitative Study and Comparative Study Design"; "Foreign-Aid War: The Consequences of China and Taiwan's Soft-Power Struggle for Latin American States and Communities"; "Comparative Transitional Justice in Brazil and Argentina"; "Return Migration from the US to Mexico"; "Evolution of US Foreign Aid Policy to Establish Citizen Security in El Salvador during the Bush and Obama Administrations"; "Foreign Policy of Brazil, El Salvador and US in Honduran Constitutional Crisis of 2009"; "Easter Island, Basque Region and Sudan Independence Movements Compared"; and "Prospects for Independence: Puerto Rico, Philippines, and Hawaii Compared."
Degree(s)
M.A. University of Texas; Ph.D. Johns Hopkins School of Advanced International Studies
Learning & Teaching
Courses
POSC 120 Politics in Democratic States
POSC 122 Introduction to Politics in Developing States
POSC 339 Latin American Politics
POSC 339 Comparative National Systems
Research
Prison Bureaucracies in the United States, Mexico, India, and Honduras (Lanham, MD: Lexington Books, 2018).