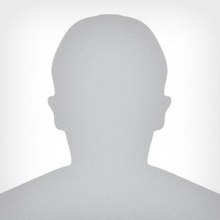 Brandi
Leffler
Biography
Recent graduate from Ohio University with a Master's in Spanish. Love learning languages, exploring new cultures and the outdoors.
Degree(s)
Master's Spanish; B.A. Spanish and Latin American Studies
Learning & Teaching
Courses
Span 211 Intermediate Spanish
Works
Presentations
17th Annual Ohio Latin Americanist Conference (Athens, OH). "Capturado en la telaraña dictatorial: La reiteración del poder opresivo por los mitos griegos en La Querida". February 2020.
Other
Honors & Awards
Outstanding T.A. Award 2020 (Ohio University)