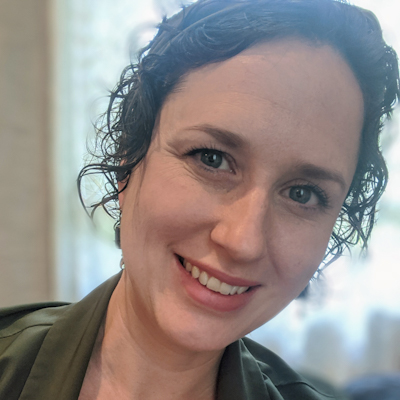 Bethany
Slater
Visiting Assistant Professor
Biography
Bethany Slater is a scholar of Judaism, Jewish ritual, history, and culture and a specialist in inter-religious learning. She received her Ph.D. in Comparative Theology from Boston College. Her dissertation, "Becoming Wholehearted," examined the role of liturgical ritual practice on desire formation. Drawing on the thinking of the 19th century Musar master Rabbi Israel Salanter and continental philosophical traditions she constructed a contemporary theological description of the power of liturgical practice on desire formation. In this project her work engages in dialogue with that of Christian theologians Sarah Coakley, James K. A. Smith, and David Fagerberg.
Bethany loves to examine with students enduring human questions and takes seriously the consequences of ideas on actions. She is an active participant in discussions about Judaism, Jewish identity, Jewish education in both academic and public communal forums. She is also an active participant in Jewish-Christian dialogue and developments in post-supersessionist theology.
She teaches courses on Judaism, Spiritual Autobiographies, Religions of Israel/Palestine, Jewish and Christian Comparative Biblical Interpretation, and Religion and Science. Her teaching grapples with tensions in modern religious identity formation and seeks to build up in students the skills of close reading, dialogue, greater self-awareness, and appreciation of the "other."
Degree(s)
Ph.D. Boston College M.St. Oxford University in Jewish Studies B.A. in Philosophy and Religion from Hillsdale College. She is also an alumna of the Conservative Yeshiva and Yeshivat Hadar.