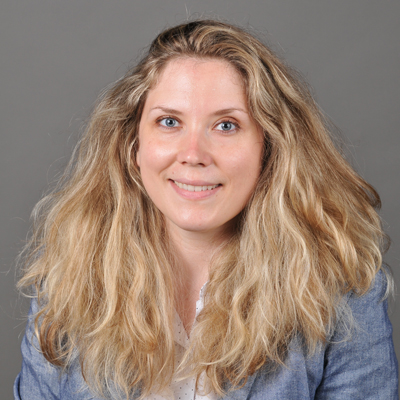 Aurélia
Aubert
Visiting Assistant Professor
Biography
Aurélia Aubert's work examines the connections between the United States and France, from the Age of Revolution to the Civil War era. She's currently revising her manuscript, Empires of Liberty: Achille Murat, a Napoleonic Prince in the American South, in which she uses the themes of imperialism, republicanism, white supremacy, and capitalism to reconnect the United States and the Napoleonic Empire through the life a nephew of Napoleon Bonaparte who settled as a slave owner in Florida territory in the 1820s. She has published in The Latin Americanist journal, and her research is featured in the Age of Revolution online journal.
Her teaching interests include U.S. history to 1865, Atlantic history, and transnational U.S. history.
She received her Ph.D. from the University of Florida; MA from Queen's University in Belfast, Northern Ireland, an MA and BA from the Université de Provence, Aix-en-Provence, France.