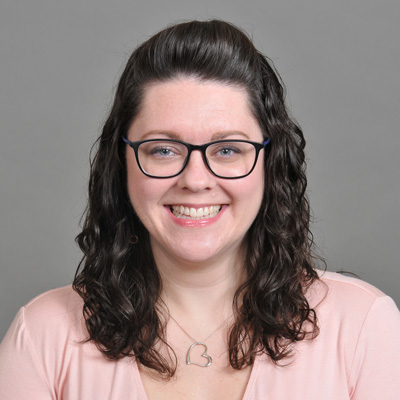 Alison
Slater
Senior Assistant Director of Admission
Biography
Hometown: Syracuse, NY
Undergraduate major: French
Hobbies/activities: I spend my free time reading and cooking—or watching Food Network and thinking about what to cook next.
Fun fact: I have a great view of the eastern half of campus from my office.
Something I love about Denison: Denison is a diverse community where everyone is important.
Advice to prospective students: The college search process can be stressful, but it's also an adventure. Don't forget to enjoy the process! 
Degree(s)
B.A., Bucknell University