A Candlelight Service of Lessons & Carols
Ceremonies
Date
Sunday, December 15, 2019
Building & Room/Office/Space
A community favorite, the twentieth annual "Candlelight Service of Lessons and Carols" will be held at 6 p.m. on Sunday, Dec. 15, at Swasey Chapel.
Jointly sponsored by the Center for Religious and Spiritual Life and the Department of Music, the service was inaugurated in 2000 and is now a seasonal, Christmas celebration both for the university and local communities.
Preceded by a week of carols from the tower bells, the service will include a procession, biblical readings and congregational carols. The Lessons and Carols Choir, comprised of students studying in the music department, will perform special music. The Hilltoppers will also be performing.
University Chaplain Phoebe Myhrum Bentley '11 and Harris Ipock, conductor, will preside at the service, along with Kevin N. Wines as organist and liturgist.
The service is free and open to the public.
For more information, contact: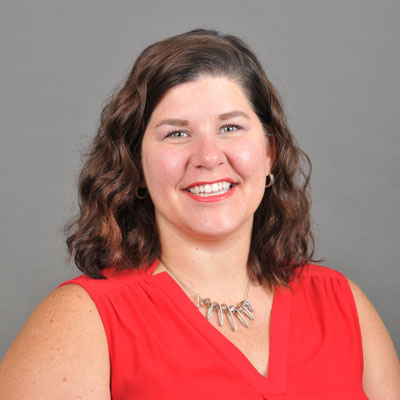 Program Coordinator
Assistant to the Director
Staff
|
Religious & Spiritual Life