Reynolds Writing Workshop
The Reynolds Young Writers Workshop at Denison University is an inspiring place for high school students who love to write. This 8-day residential program brings together young writers who are passionate about artistic expression and eager to stretch in new directions.
In small workshops in poetry, fiction, and nonfiction, beginning poets and writers get the chance to develop their talents and refine their skills. Daily crosswriting classes give exposure to all the genres, while group sessions with visiting writers and readings enrich the experience. There's also time to write individually and to meet with faculty one on one. Participants also contribute poems and short prose pieces to the Workshop Anthology, ready to take home at the week's end.
The experience at Reynolds is unforgettable and irreplaceable. Writing was never this fun until now.
—Carissa Gandenberger, 2010
The Reynolds Young Writers Workshop offers an energizing writing experience for up to 36 rising high school juniors, seniors, and college-bound students from across the country. Financial assistance is available on an as-needed basis.
For more information, please contact: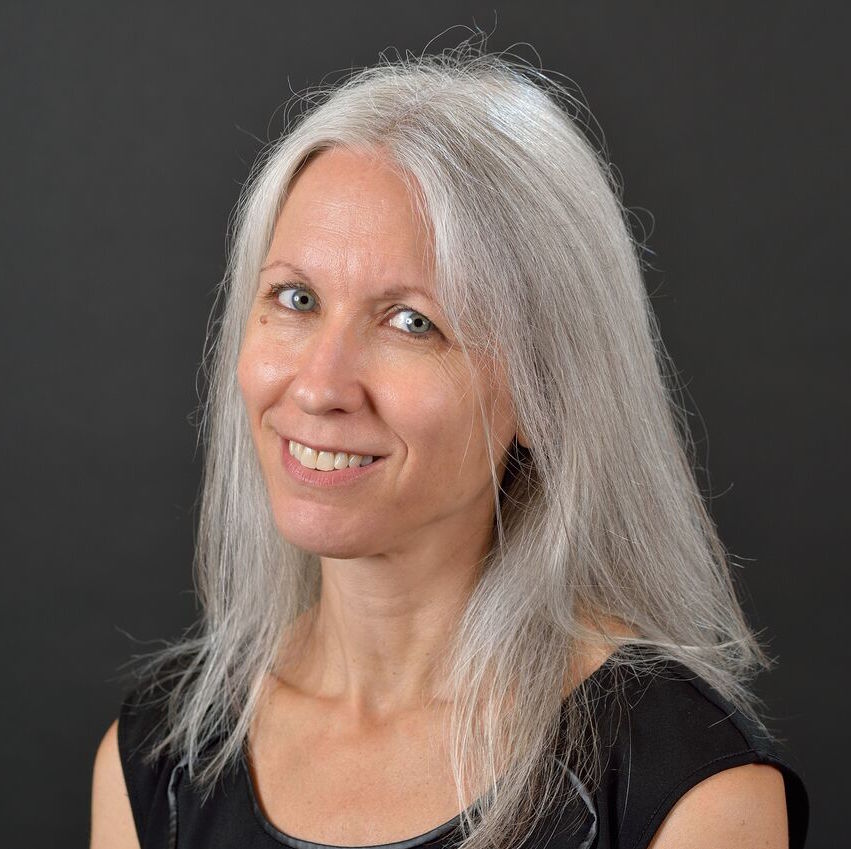 Professor (English/Creative Writing)
Director of Creative Writing
Director of the Eisner Center
Faculty
|
English

/

Narrative Journalism

/

Michael D. Eisner Center for the Performing Arts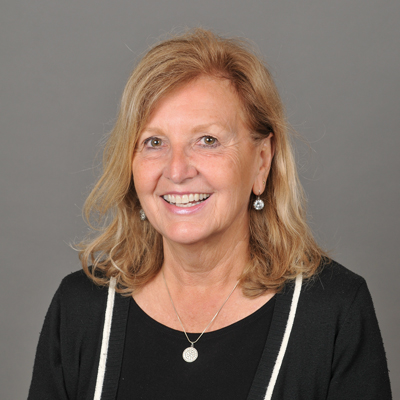 Academic Administrative Assistant