LeaderShape Orientation
The LeaderShape Institute challenges students to lead with integrity while working towards a vision grounded in your values. LeaderShape Institute participants will explore not only what you want to do, but who you want to be.
Dynamic, challenging, and exciting the LeaderShape Institute is intended to produce a breakthrough in your leadership capacity — benefiting you individually, as well as your respective communities and the organizations in which you lead and serve.
Anyone interested in leadership should apply. We are looking for students from a variety of backgrounds and a variety of leadership experiences. The LeaderShape Institute is open to any student interested in producing extraordinary results in a community while also developing a commitment to lead with integrity.
The Schedule
Pre-O participants will move into their residence halls on Saturday, August 20, 2022 between 9am and 1pm. On Sunday, August 21, participants will travel by bus to Salt Fork Lodge and Conference Center. Participants will return to campus on Wednesday, August 24. First-Year Move-In Day for those not participating in a Pre-O will take place on Thursday, August 25, and August Orientation will begin on Friday, August 26.
Each day of the LeaderShape Institute addresses a different theme:
Day One: The Value of One, The Power of All
Day Two: Challenging What It Is, Looking to What Could Be
Day Three: Living and Leading with Integrity
Day Four: Staying in Action
What Do I Need to Bring?
Participants will be sent a packing list with their acceptance packet in the summer.
Fees
The cost of LeaderShape is $250. Questbridge Scholars, Denison-Columbus Alliance Scholars, and students with eligible financial need as determined by the Office of Financial Aid who are accepted into the program will have their fees waived.
For more information, contact: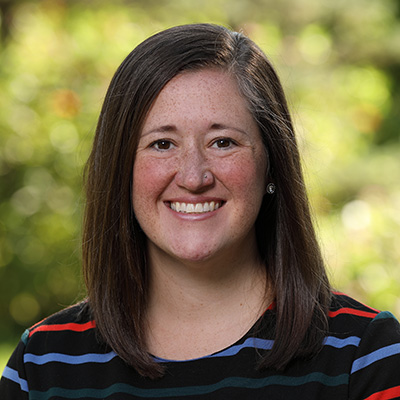 Staff
|
Alford Community Leadership & Involvement Center (CLIC)