Teams & Groups
Active Minds
Active Minds is a student-run mental health awareness, education, and advocacy organization. The group aims to reduce the stigma that surrounds mental illness and create an open environment for discussion of mental health issues. They strive to voice an issue that is so often silenced. Active Minds strives raise awareness through activism, collaboration and hosting events such as free Mental Health First Aid training. To join this group contact CLIC or Facebook below.
Drug and Alcohol Resource Team (D.A.R.T)
Drug and Alcohol Resource Team (D.A.R.T) is a campus committee dedicated to ongoing education and raising awareness about alcohol and other drug abuse. The committee is comprised of students, faculty and staff. Members of DART assist in the planning of initiatives related to Alcohol Awareness Week, safe Halloween, prescription drug misuse awareness, safe spring break, and more.
To join DART, please contact: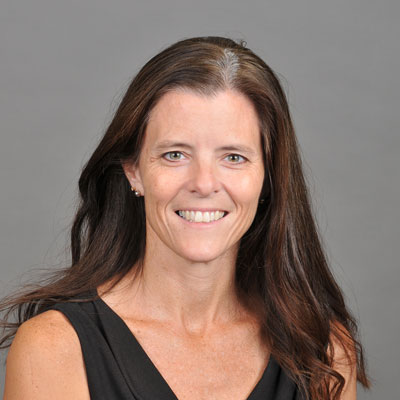 Student Health and Wellness Education Coordinator
Staff
|
The Wellness Center
Denison Advocates for Sexual Health (DASH)
Denison Advocates for Sexual Health (DASH) is a student organization dedicated to promoting comprehensive and reliable sexual health education and information. Trained peer educators create and implement sexual health programs to provide and spread sexual education. DASH is available to offer floor program to residence halls at the request of the Community Assistant. Many of the programs below are sponsored by DASH in collaboration with The Wellness Center at Whisler Hall. Heather Borland, Coordinator of Health and Wellness is advisor of DASH. To join visit CLIC or contact Health and Wellness Education at 740-587-6358.
Embodied Wellness Team
Embodied Wellness Team is an interdisciplinary team of professionals from student development, The Wellness Center at Whisler Hall, faculty and current Denison students. This team came together to address the growing problem of eating disorders on across the country and on campus. In the last several years, the rate of eating disorders among college students nationally, both female and male, has increased.
To join this team, please contact: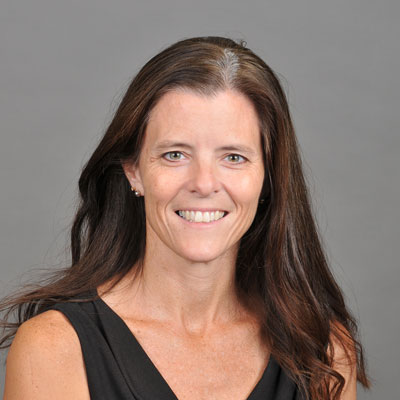 Student Health and Wellness Education Coordinator
Staff
|
The Wellness Center
The mission of Embodied Wellness is to:
Promote awareness and education for instilling healthy eating habits and body image practices.
Support faculty, administrators and staff in working with students to acquire a greater understanding of the biologic, sociologic, and emotional components of embodied wellness.
Empower students with community support in which dignity, self-determination, and service are present for establishing healthy, balanced lifestyles.
The purpose of the Embodied Wellness Initiative is to provide a holistic approach to promoting awareness, education, support and empowerment for students to embrace healthy lifestyles, particularly when caring for their bodies. The following guide provides information and guidelines for faculty, staff, administrators, and students seeking help when one's own or another's health is of concern.
Contact Us
Please call 740-587-6200 and press #1 to schedule an appointment with a member of our medical or behavioral staff
*Given demand for student appointments, we ask that you cancel any appointment you are unable to attend.
Counseling Same-Day Virtual Appointments:
Monday through Friday
2:30 pm - 4:00 pm
Call 740-587-6200 to get connected with a same-day appointment.
24/7 Crisis Counseling:
National Suicide Prevention Lifeline:
1-800-273-TALK (8255)
Spotlights