LeaderShape Institute
We are offering incoming students the opportunity to attend the LeaderShape Institute as a pre-orientation program.
January 12-15, 2022 at Salt Fork State Park
The LeaderShape Institute is an intensive experience that creates a community and challenges participants to lead with integrity while working towards a vision grounded in their deepest values.
The LeaderShape Institute weaves together concepts of community, inclusive leadership, vision, and integrity to help participants explore not only what they want to do, but who they want to be.
Dynamic, challenging, and exciting, the week is intended to produce a breakthrough in the leadership capacity of participants — benefiting them individually, as well as their respective communities and the organizations they will go on to lead and serve in the future.
The LeaderShape Institute is the flagship program of LeaderShape, Inc. and is widely recognized as the premier leadership program for young adults in the nation. The LeaderShape Institute is a 4-day, living-learning experience; it is an exhilarating and exhausting experience. It is an Institute, and not a conference, meaning every participant and facilitator goes through all of the same sessions and programs together.
To learn more about LeaderShape, Inc. visit the official LeaderShape site.
How do I apply to participate in The LeaderShape Institute?
or more information about the LeaderShape Institute, please contact: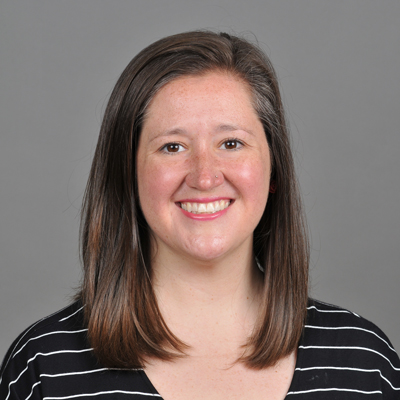 Staff
|
Alford Community Leadership & Involvement Center (CLIC)
Denison University's programs, offerings, events and arrangements are subject to change in the event of exigent circumstances, including the ongoing COVID-19 situation.
Spotlights