Employers
Denison students are smart, hard-working, and have the skills and qualities that employers want on their teams.
The Knowlton Center at Denison works closely with employers to connect them with our students.
Digital opportunities to connect with Denison students include Handshake. In Handshake, employers post their job and internship opportunities to a digital service where students can review and apply for jobs. Employers can view candidates for their job postings at their convenience.
Denison also offers on-campus recruiting programs where employers can meet directly with students seeking careers in their field.
Employers can meet directly with students seeking careers in their field during our On-Campus Recruiting Program, which provides employers with an opportunity to interview students from a variety of academic majors who are seeking either full-time employment or internship opportunities.
Denison is a member of the Liberal Arts Career Network (LACN), a consortium of 31 top liberal arts colleges and universities. The LACN job and internship database is the premier source for recruiting 70,000+ high-achieving students. It is a free and convenient way to market internships, summer positions and full-time jobs directly to qualified candidates who are actively searching for these opportunities.
Recruiting Policies & Disclaimer
Third-party Recruiter Policy
Prohibited Job Postings
All Employers Must Adhere to:
National Association of Colleges and Employers (NACE) Principles of Professional Practice
Equal Employment Opportunity (EEO) laws and regulations
Recruitment and employment laws for the state of Ohio and the federal government
Guidelines established by the Center for Career Exploration and Denison University
For more information, please contact: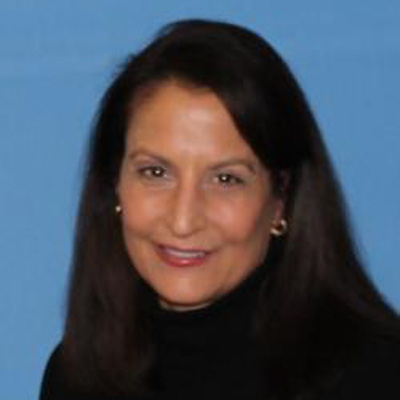 Director of Career Preparation and Employer Relations
Staff
|
Knowlton Center for Career Exploration
Spotlights