Meet our Student Workers 2015-2016
Research & Internships
Hannah Cain '16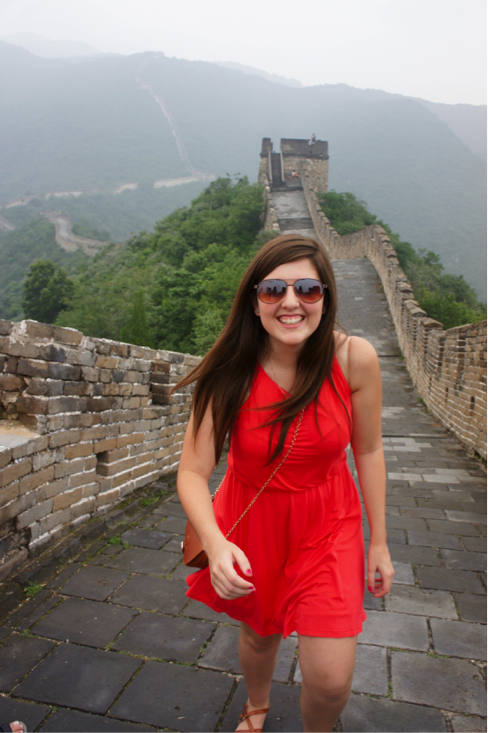 New to the OCS office, Hannah is a senior Educational Studies and Spanish double major. She has always held a strong fascination for other cultures and languages and has had the opportunity to travel to many countries. After an incredible time studying abroad in Buenos Aires, Argentina, she knew she wanted to go into the International Education field. This past summer, Hannah worked as an intern for the Council on International Educational Exchange (CIEE) in Portland, Maine and she is excited to bring what she has learned there back to the hill!
Celeste Erickson '16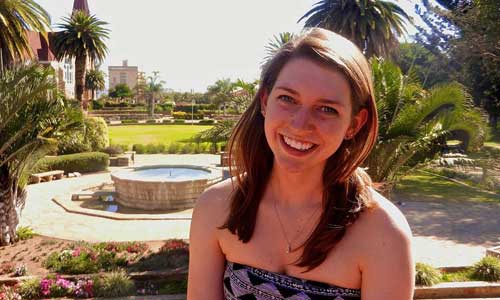 Celeste Erickson is a senior at Denison. She is a Psychology major and hopes to continue her education in graduate school for Counseling Psychology.
Celeste has worked at the OCS office since the beginning of her sophomore year, with the exception of the semester she went abroad to Namibia, Africa. While she may be a little biased after an incredible semester there, South Africa and Namibia are her favorite places to travel!
Drew Gray '17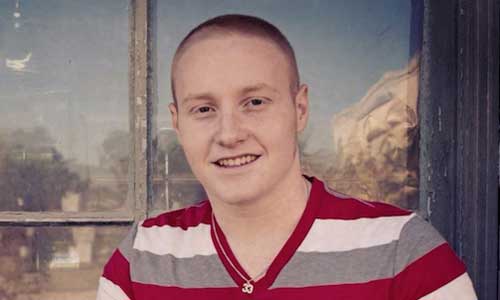 Drew is a junior political science and economics double major. He is an All-Conference football player and a DCGA Senate representative for the Class of 2017. This will be Drew's second year working in the OCS office. Drew will be studying in Germany in the spring of 2016. While he loves traveling home to Texas, Drew hopes to find his new "wonderland" in Germany after his time abroad.
Kerry Hager '17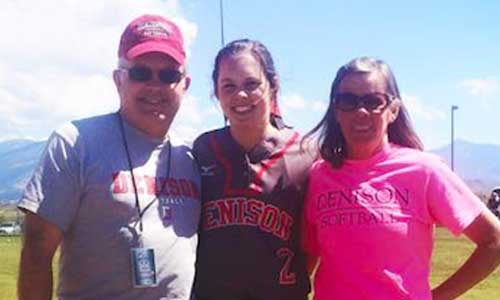 Kerry is a junior at Denison University. She is majoring in Communication with a minor in English Literature. This fall she is studying in Prague, Czech Republic and she couldn't be more excited because it will be her first time leaving the country.
Along with working in the OCS office, she is a member of the Denison Varsity Softball team, Delta Delta Delta, and DSAAC. Right now, her favorite place to travel is Nashville, but she hopes that after this fall it will be somewhere abroad.
Posted Date
Thursday, August 13, 2015