Bath, Britain, and the Black Atlantic
Faculty
Denison professor Diana Mafe will teach a new course, "Bath, Britain, and the Black Atlantic," in summer 2018 in the world-heritage city of Bath, England, as part of the Advanced Studies in England (ASE) study abroad program.
The course, which runs from June 9-July 14, 2018, will focus on the autobiographies, letters, and poetry of early black Atlantic writers who lived and/or published in Britain, including Ignatius Sancho, Ukawsaw Gronniosaw, John Marrant, Olaudah Equiano, Phillis Wheatley, and Mary Prince. All were individuals who harnessed the power of writing (whether directly or indirectly) to tell their stories and combat slavery, particularly as a British institution. An overnight study trip to Liverpool will include a visit to the International Slavery Museum, an international hub for resources on human rights.
Interested students should contact Dr. Mafe or the Off-Campus Study Office as soon as possible. The ASE summer school includes five weeks in Bath, residence in historic townhouses, a weekend trip to Dorset, and visits to Glastonbury, Stonehenge, and Oxford. Students will select two courses for a total of 8 credit hours.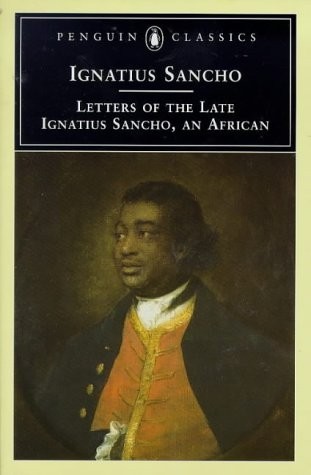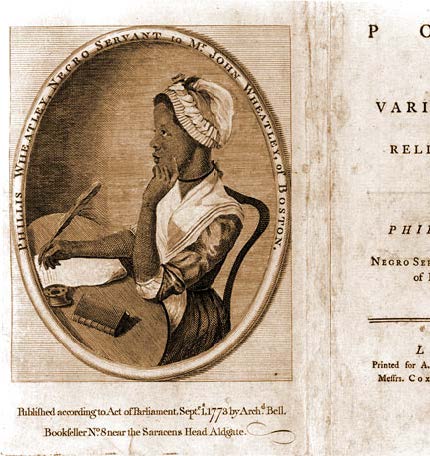 Program Highlights:
Five weeks in the world-heritage city of Bath
Residence in historic townhouses
Small classes taught by British and American faculty
Weekend trip to Dorset
Visits to Glastonbury, Stonehenge, and Oxford
Course-related study trips
Two courses (8 credit hours)